Once upon a time (in the '90s), Nightcrawler, AKA Kurt Wagner, lived with Phoenix, AKA Rachel Summers, in a cramped lighthouse somewhere in the northern reaches of Scotland. As the mutant/Otherworldian team Excalibur, they got up to much derring-do as superheroes and in their personal lives. Yet for Nightcrawler and Phoenix, this was basically how it went.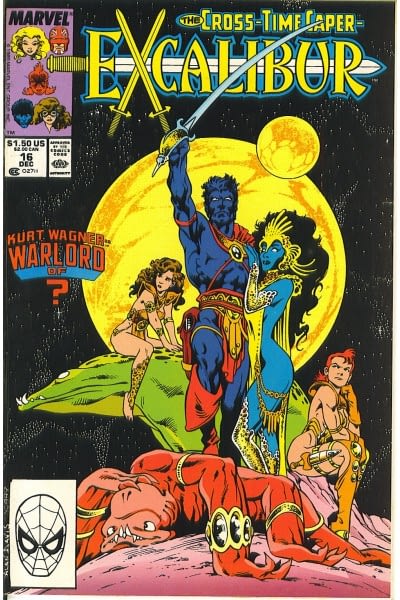 However, a few years ago, when the Excalibur team of Chris Claremont and Alan Davis reunited in 2004 in Uncanny X-Men, something did indeed happen.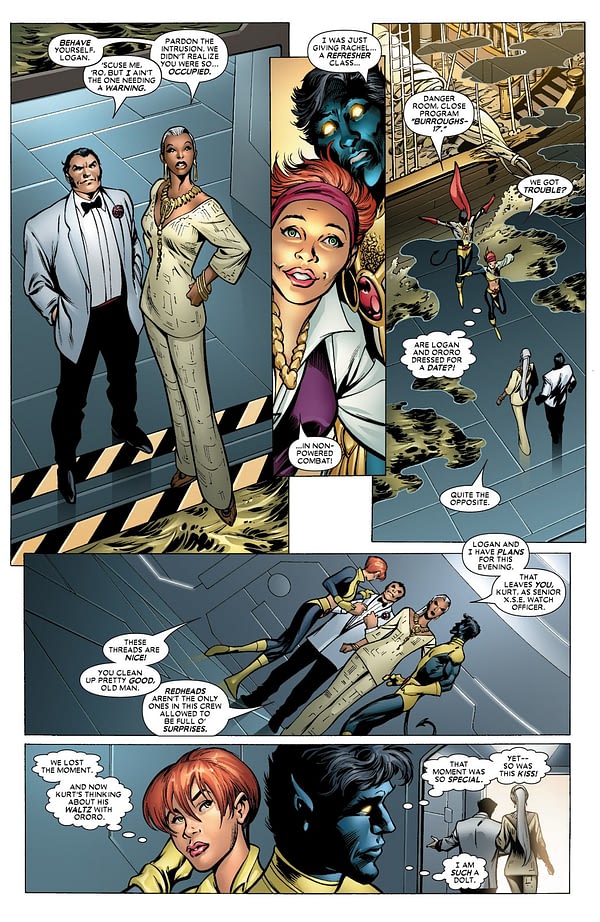 But not for long. And that was about it. Until today. In the previous issue of X-Men Gold, Rachel had gone a little kablooey.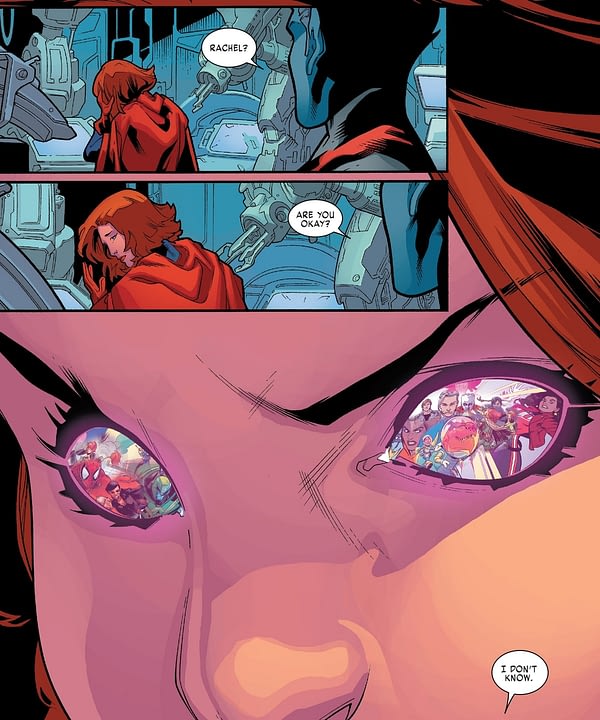 Well today, in X-Men Gold #7 by Marc Guggenheim and Ken Lashley, we get a better idea of what was going on…
It's almost as if they'd completely forgotten the events of 13 years ago! Well, probably everyone else involved with the comic book had. Anyway, it looks like after nearly one and a half decades, Red is going blue…
Enjoyed this article? Share it!