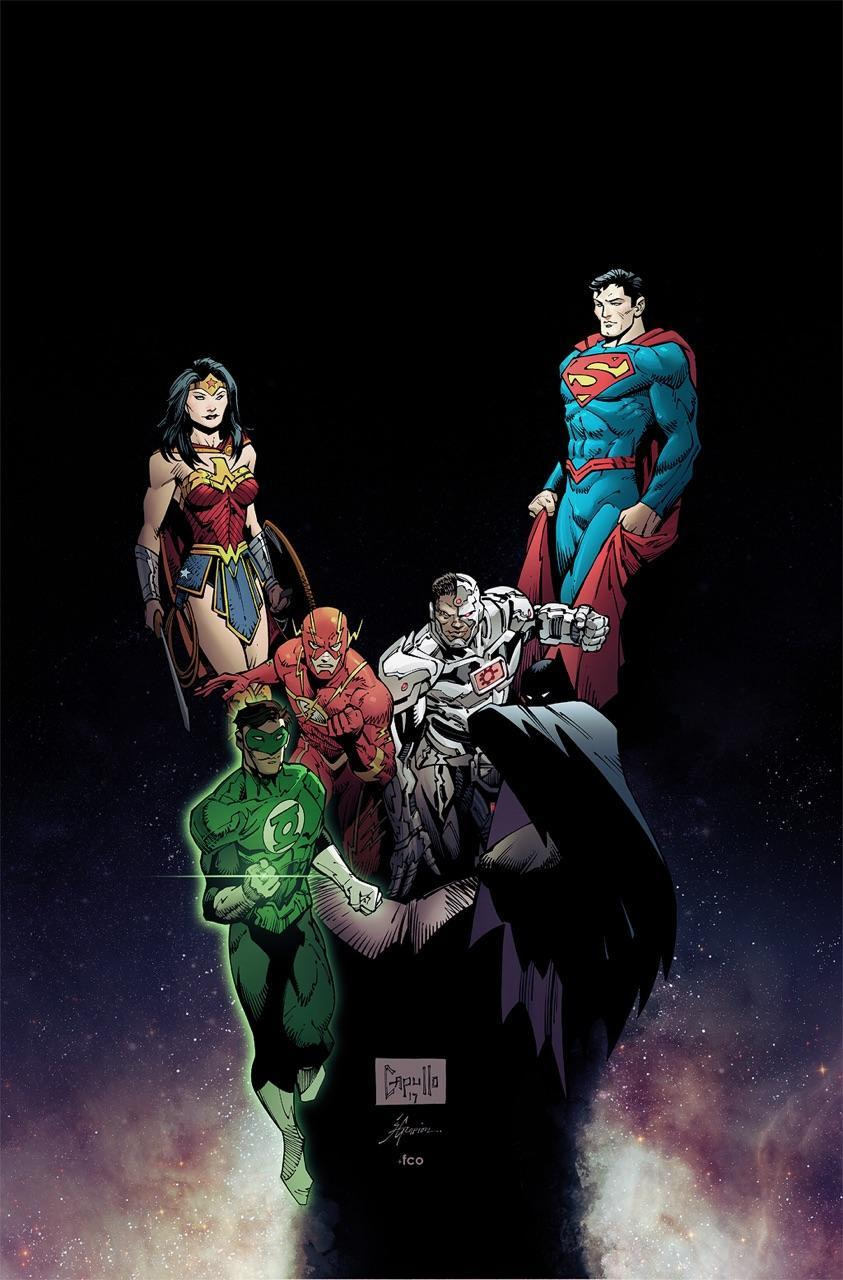 Tensions appear to be rising between comic book publisher DC Comics and KISS founder Gene Simmons as DC plans to launch its big super-mega-crossover event, Dark Nights: Metal. The point of contention is artist Greg Capullo's cover for the event, revealed by writer Scott Snyder on Twitter:
Got the ok from DC to tweet this crazy early as a thanks, so

Cover to METAL #1

Aug. The Dark Multiverse invades. Now let's melt some faces pic.twitter.com/A6psc18Igi

— Scott Snyder (@Ssnyder1835) June 16, 2017
According to Capullo, he had to "fight DC" for the cover (just as he and Snyder once bravely fought against Batman price hikes):
Thanks, brother. I had to fight DC over this cover. 🤘🏻✏️🤘🏻 https://t.co/S7QaasEAYB

— Greg Capullo (@GregCapullo) June 16, 2017
It wasn't long before fans uncovered the source of the strife:
Haha pic.twitter.com/beqsPbcTm0

— Clayton D. (@SuperHeroSwmr) June 16, 2017
So why would DC have a problem with that? The obvious answer is that they don't want to be sued by Simmons, who recently filed trademark over the devil horns hand gesture, despite not actually inventing it, raising the ire of the widow of Ronnie James Dio and pretty much anyone on the planet with common sense. Of course, Simmons' trademark actually appears to be for the Spider-Man "thwipp" gesture, with the thumb extended, instead of the more traditional closed-thumb gesture that one would flash while shrieking in a high pitched wail, "rock n' ****ing roll!"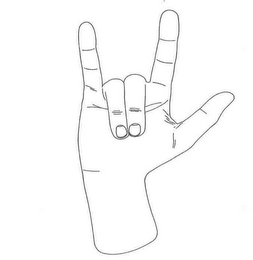 That being said, DC Comics once lost their logo to a sneaker company because they're so bad at lawsuits. So they're probably just being overly cautious. In any case, it looks like they gave Capullo the go-ahead.
Dark Nights: Metal hits stores in August.