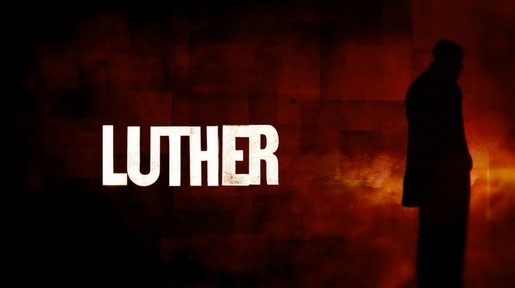 Looks like the Serious and Serial Crime Unit's most skilled and obsessed (and some would say possessed) homicide detective, Detective Chief Inspector John Luther (Idris Elba), will be back wading into the horrific mental recesses of the darkest, twisted criminals imaginable…at least for one more season of Luther.
Variety confirmed earlier today that Elba will be returning to his critically-acclaimed, award-winning role for a fifth season. Luther creator Neil Cross is on-board to oversee production of the four-part installment, which is scheduled to begin production in early 2018 for BBC and BBC America. Though it may still be a bit early for plot details, fans are already speculating on if/when Alice Morgan (Ruth Wilson)…Luther's series-long nemesis/companion…will make her return (which…no spoiler…might be difficult).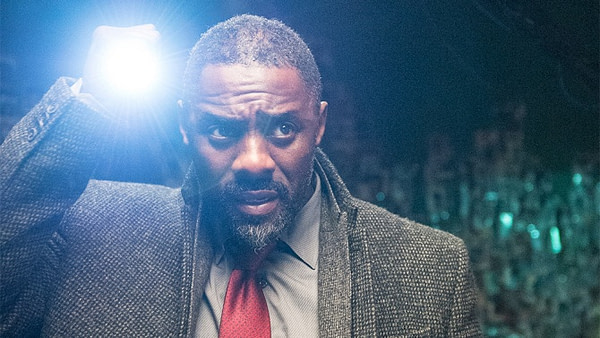 For Cross, it was a matter of he and Elba returning to an "old friend" to see what he's been up to: "Because we love John and wonder what he's up to. In the end, we picked up the phone to some old friends and asked if they'd like to find out what happens next. It turns out, they would. So that's what we're going to do. We're going to find out what happens next." For Elba, it was about getting everyone together to stay true to the character: "I am thrilled that we have been able to bring it all together. I look forward to putting the coat back on."
Luther premiered in 2010 with a six episode season in May and June; following with a second season of four episodes airing in 2011. A third season of four episodes would air two years later in July 2013, with a two-episode fourth season broadcast in December 2015. BBC Studios and BBC America are co-producing Luther with Elba, Cross, Marcus Wilson, Hilary Salmon, and Elizabeth Kilgarriff serving as  executive producers.