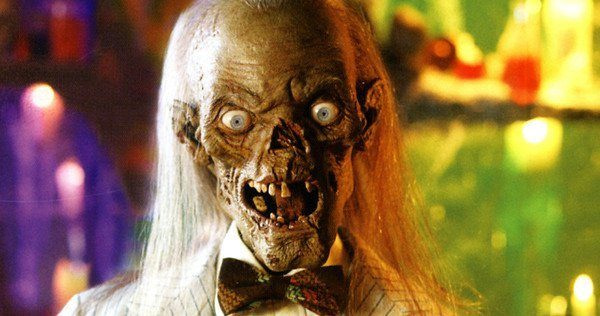 Back in December, we spoiled the twist from M. Knight Shyamalan's reboot of horror franchise Tales From The Crypt: it's not happening! Originally set as the centerpiece to launch a new horror block, network TNT quickly found itself embroiled in the property's complicated legal rights.
So that was it for the reboot, right? Well, actually…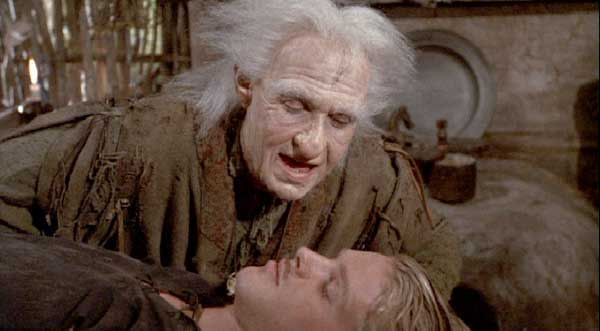 "I really want to do that and hopefully I still will, but it's hugely complicated," said Shyamalan in January when asked about the rumors of its demise. "It's particularly difficult because of the rights issues. There are so many estates involved and people involved from the original."
However, in a recent interview with Deadline, while talking about plans to make a sci-fi television block with Ridley Scott, TNT and TBS President Kevin Reilly appears to have put the final nails in the project's coffin, saying:
That one got really caught up in a complete legal mess unfortunately with a very complicated underlying rights structure. We lost so much time, so I said, 'Look, I'm not waiting around four years for this thing'. Maybe that will come back around but in the meantime, Ridley Scott had come up, who has so much creative enthusiasm.
Later in the interview, when asked about moving forward with a horror block without Tales From The Crypt:
I haven't ruled it out. We don't have a specific property today but we're open to it.
So is it really dead this time? Bleeding Cool spoke to the coroner of Hollywood, who reported: