Announced by IDW at Wondercon… Rom Vs Transformers: Shining Armor. Because everyone needs a little VS. in their lives. And space knights and Cybertronians must fight!
From Christos Gage, John Barber and Alex Milne, from July.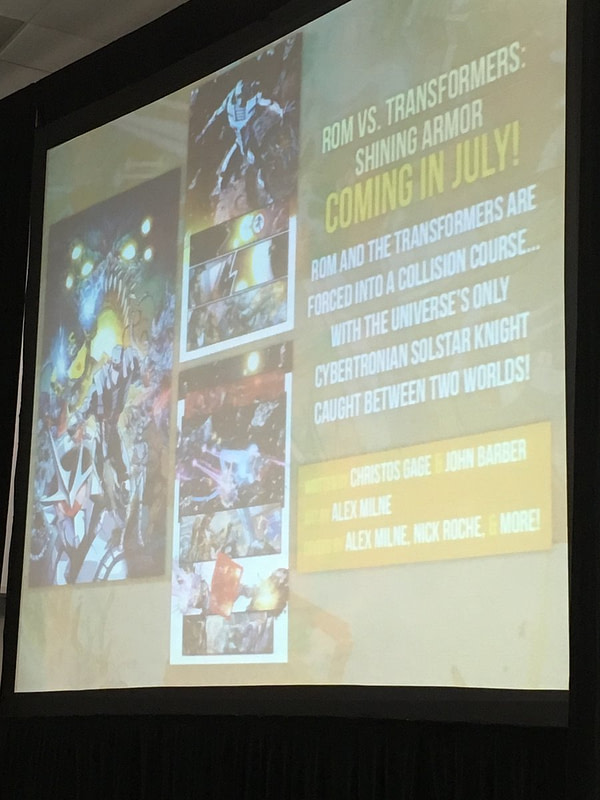 Also in July… a Tom Whalen themed variant cover month for IDW.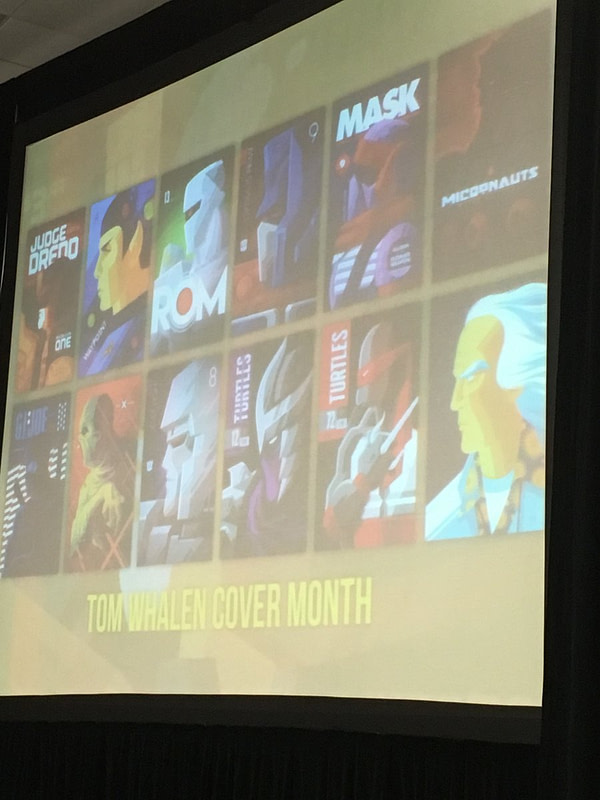 It's all go!