Todd McFarlane may not be the world's most productive artist lately, but that hasn't stopped him from calling out all the other unproductive artists working in the comics business today. At Emerald City Comic Con, McFarlane had some choice words for "slow" artists:
"Nobody draws slow, you're either at the table drawing or you're not." –Todd McFarlane #ECCC #ECCC2017

— Image Comics (@ImageComics) March 3, 2017
Ouch! That's a pretty sick burn, even if it is somewhat ironic *COUGH*imageunited*HACK*.
Thankfully, though companies like Marvel and DC are frequently plagued by delayed books, Image's books almost always come out on a regular schedule. Of course, that schedule tends to be "publish four issues and then take a nine month break," but hey, at least it's a schedule they mostly stick to.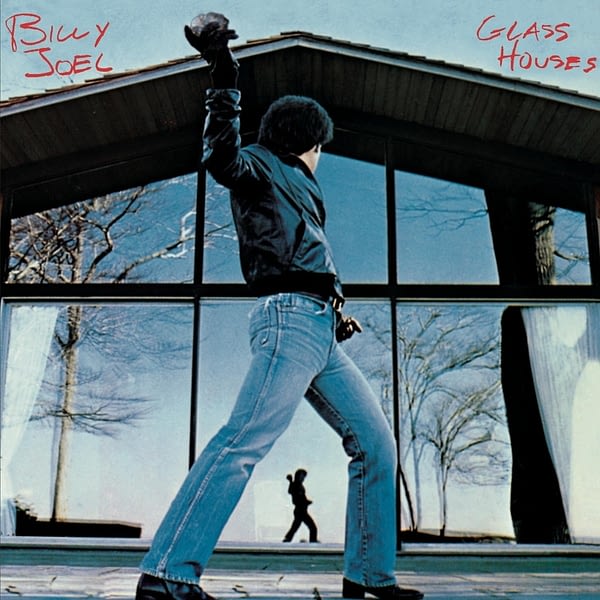 (Last Updated
March 3, 2017 5:28 pm
)
Related Posts
None found