From the shout sheet for next week's Marvel's Agents Of SHIELD, Marvel seems to be teasing the deaths of a couple of their main cast.
Now, this could be just reading too much into it. It could be Marvel intending us to read too much into it. It could be nothing but red herring layered upon life model decoy of red herring.
Indeed the very presence of life model decoys may give you pause to reconsider any onscreen death of any character.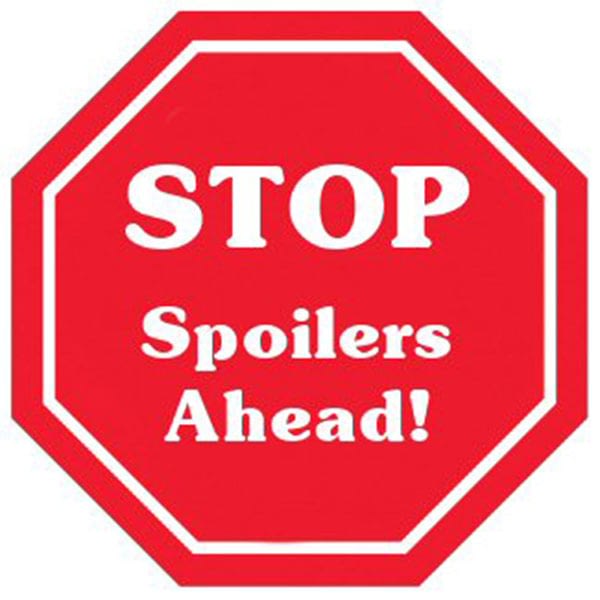 But does this suggest the deaths of Fitz and Simmons?
It could also, of course, indicate the death of their relationship. Which is just what you need for Valentine's Day…
(Last Updated
March 22, 2017 9:10 am
)
Related Posts
None found