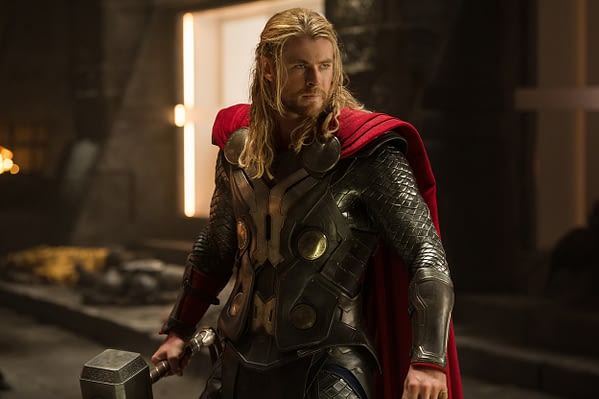 Oh, Florida. Everybody loves to tease you, but you know the rest of us are just jealous of your gorgeous weather and Miami Beach, don't you? Although you have to admit that Hanging Chad stuff did hang around.  And of course, there's Florida Man.
But now, there's this:
"There were some people who were very disgruntled," said Orange County Supervisor of Elections Bill Cowles, giving the read of some fellow election officials on the report.

Independently, he compiled a list showing his own Florida county had write-in votes for president including Beyonce, the former University of Florida quarterback Tebow, Thor of Norse mythology and even one vote for "We Can Do Better."
No word from Bill Cowles just how many of the 161,000 invalid votes for President were cast for Thor.  But it was probably most of them, wouldn't you think?
Enjoyed this article? Share it!