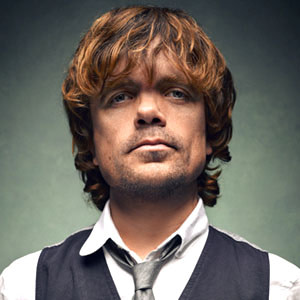 This will cause a fun bit of speculation… Game of Thrones Peter Dinklage is reportedly in talks to play a role in the two upcoming Avengers: Infinity War films. Variety is reporting that the two Avengers films will be shot back-to-back and Dinklage would be expected to appear in both.
No details on his role or the basic plot of the movie have been released.
Dinklage appeared in X-men: Days of Future Past as Boliver Trask.
The two Avengers films will be directed by Anthony and Joe Russo who previously directed Captain America: Winter Soldier and Captain America: Civil War.
Dinklage's acting ability is phenomenal and there is nothing to say that the Russo's aren't looking at him for any number of roles. But taking his stature into consideration, then the Marvel's Infinity stories include the role of Pip the Troll, a character created by Jim Starlin and who was part of the Infinity Watch with Gamora and Adam Warlock. There has been a lot of speculation that Warlock would be joining the MCU… so adding Pip would make sense as well.