For the DC Rebirth titles, the publisher has commissioned big name comic book artists to draw 24 variant covers for each titles' first year. Although Frank Cho is walking off after six…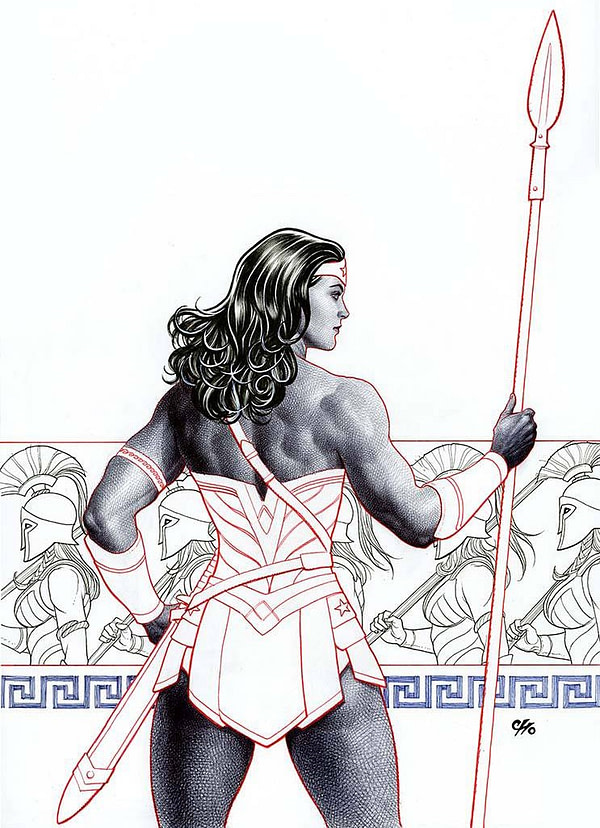 Frank Cho's Wonder Woman #5 variant. I'm wondering how much got covered up after the fact.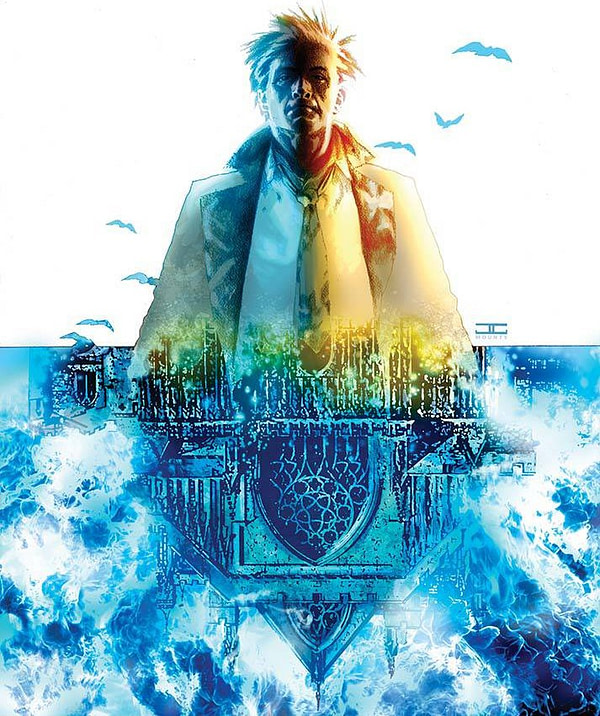 John Cassaday's variant cover for Hellblazer #1.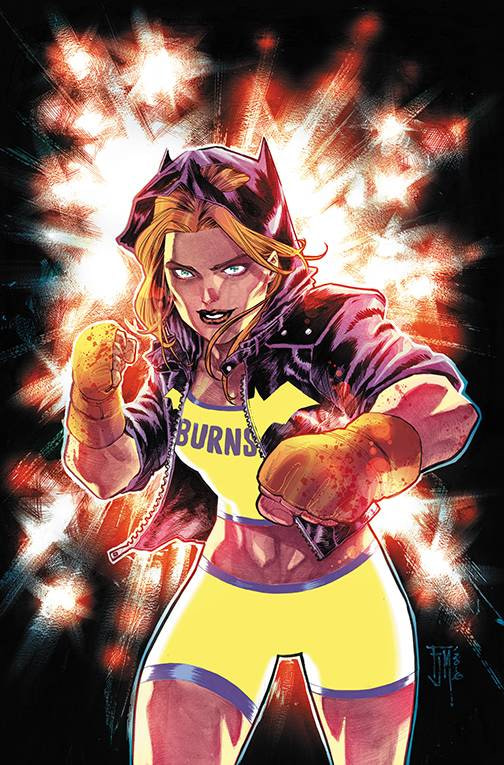 Batgirl #2 by Francis Manapul.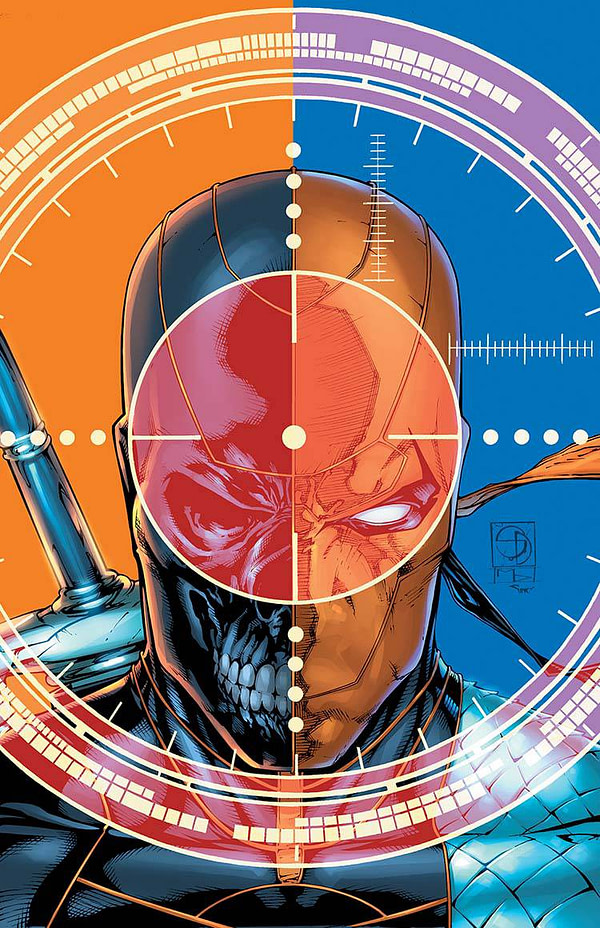 Deathstroke #1 by Shane Davis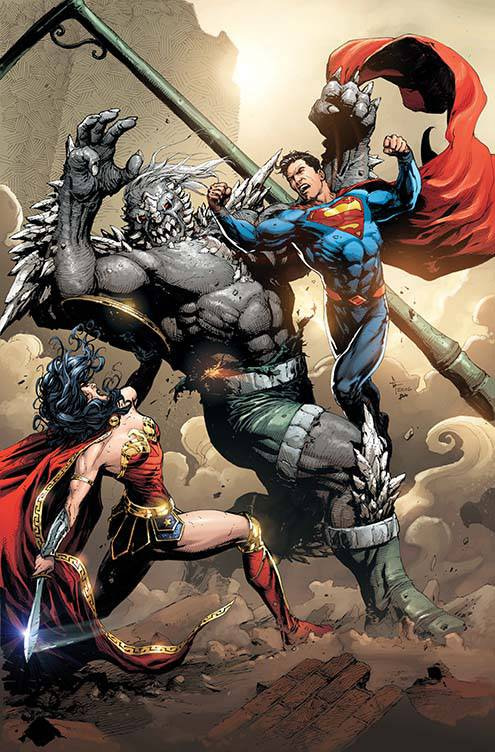 Action Comics #962 by Ryan Sook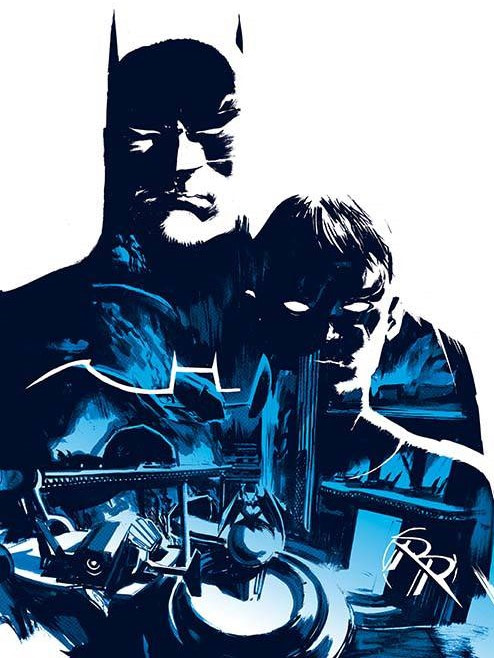 Detective Comics #959 by Rafael Albequerque.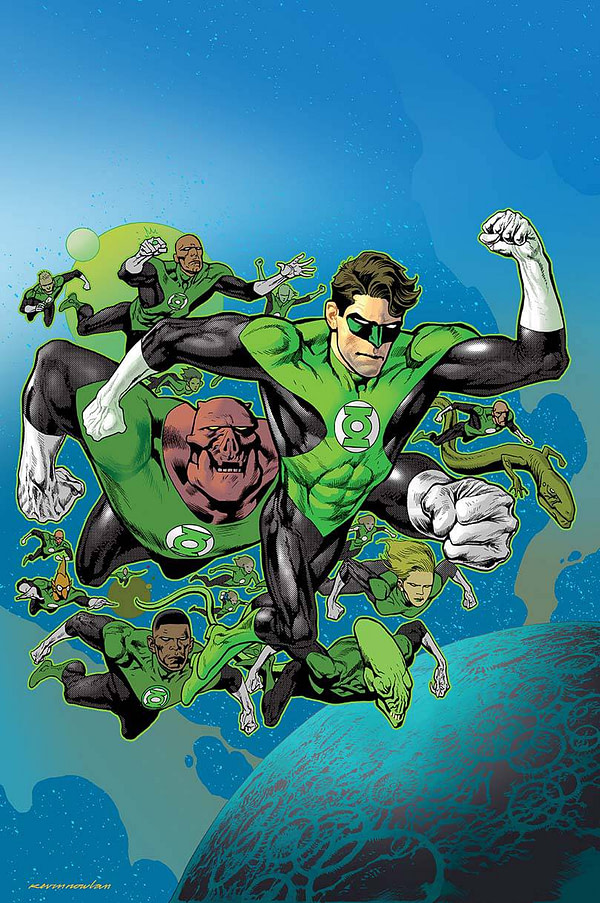 Hal Jordan And The Green Lantern Corps #3 by Kevin Nowlan.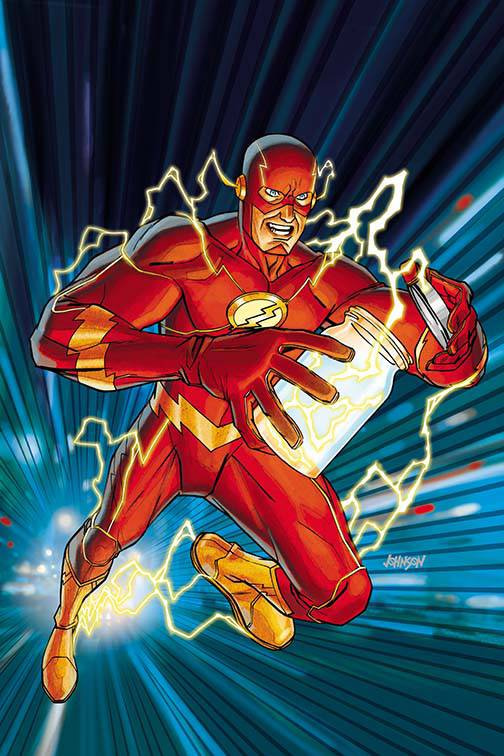 And Flash #5 by Dave Johnson.