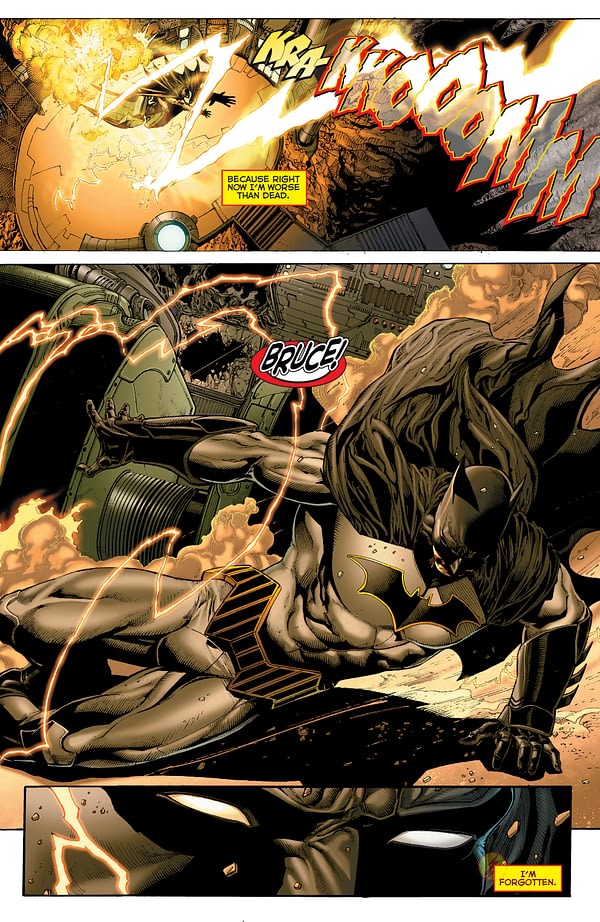 We had the original Jim Lee cover. Then the Jim Lee cover showing a little more of Dr Manhattan's arm. Then the Gary Frank cover with Wally West, out yesterday.
And now, for the fourth printing of DC Universe: Rebirth another of the issue's artists Ethan Van Sciver is providing new art for the cover.
It will be out on August 3rd, though I would expect to see a few copies around the place at San Diego Comic Con.
It will also be accompanied by third printings for Batman: Rebirth #1, Green Arrow: Rebirth #1 and Superman: Rebirth #1, all of which saw second printings published yesterday.
These will be out a little earlier, July 27th.
Enjoyed this article? Share it!