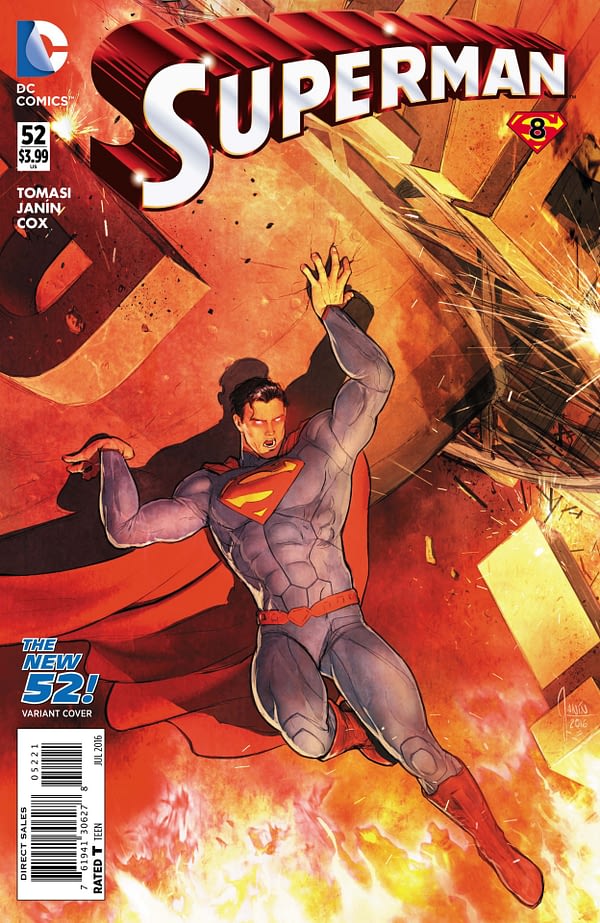 You know that moment that everyone cried foul when they discovered that the Ultimate Spider-Man, Peter Parker, would die at the end if the mini-series called The Death Of Ultimate Spider-Man?
Yes, well.
Expect that to happen tomorrow in Superman #52 at the end of the storyline entitled The Final Days Of Superman that precedes all the Superman Rebirth issues, the solicitations of which have all been talking about Superman having died.
Because, yes, in Superman #52, available at certain stores (and ComiXology) from midnight tomorrow and everywhere else on Wednesday at normal opening times, Superman dies. It's been a rough 2016 hasn't it?
It isn't the first time of course. Probably won't be the last. Hell, even in the New 52, he was meant to have died once at the hands of Doomsday. And, thanks to the Superman of the Pre-52 who managed to make the leap over to the New 52 from Convergence and hide out, they've already got a spare.
Oh, and yes, he dies in Wonder Woman's arms. So that's nice.
Okay, Lois Lane, you've got a headline to write, I think! You've written it many times before… but no sign yet of your Superwoman….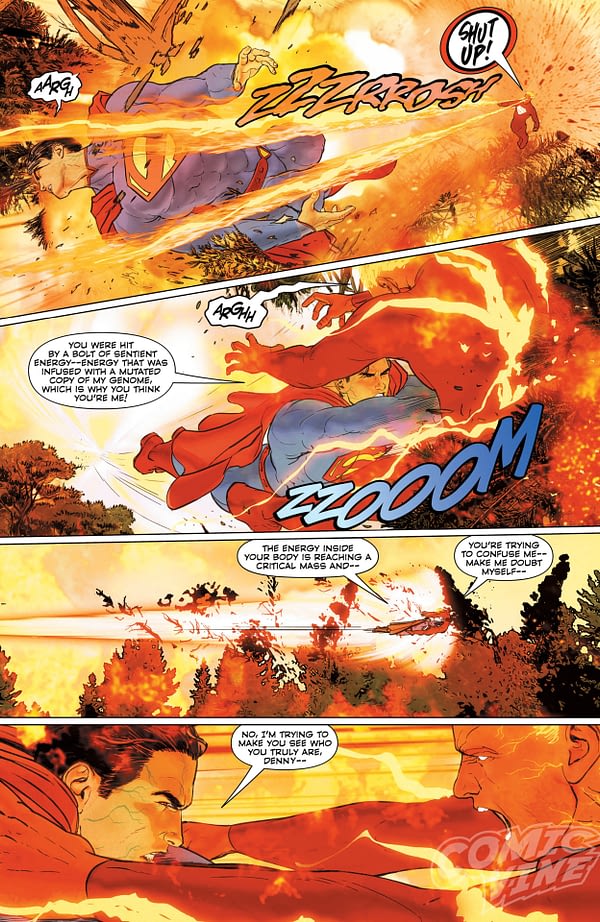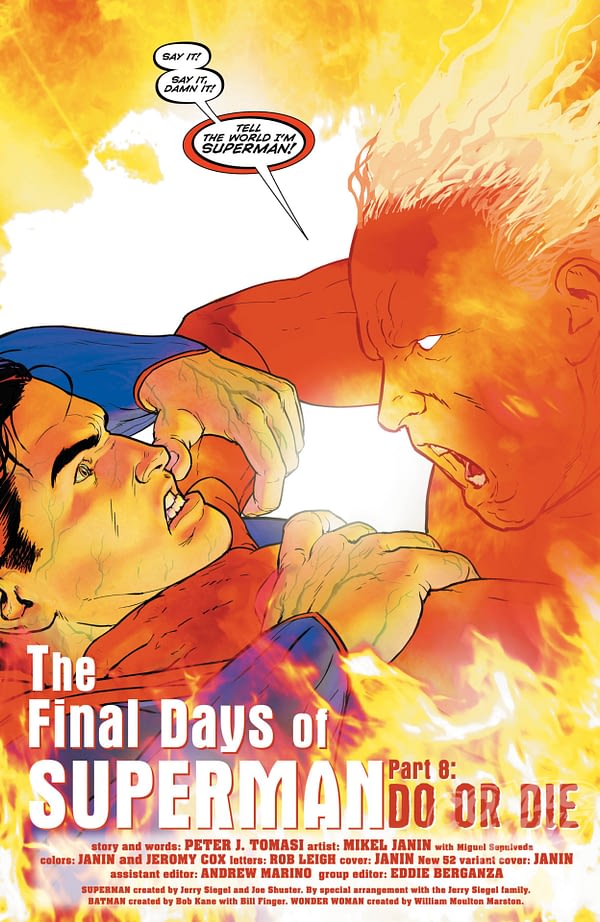 Do or die… can't it be both?
Enjoyed this article? Share it!