There were a lot of things I didn't like about Watch Dogs, but protagonist, the bland and morally dubious Aiden Pearce was one of the key offenders. I'm not too surprised that it's been expected that the franchise would move forward with someone else in the upcoming sequel.
And we might have our first glimpse at him. Via NerdLeaks, this picture was found on the Instagram of actor and performance artist King, where he implies he is going to be the new lead in the game having done performance capture. Take a look: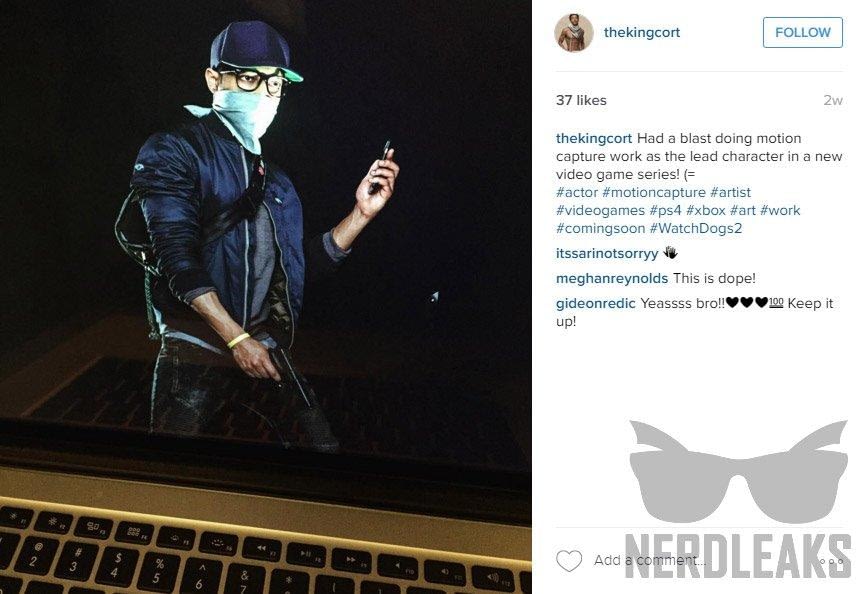 The profile is now private.
Of course, none of this is confirmed, could be a misunderstanding, even a hoax. It certainly is interesting though.
I'm not sure I dig the design, if only because it reminds me a lot of Pearce, but lets exercise some caution before we know to much.
Enjoyed this article? Share it!