Dark Horse's Randy Stradley has announced Aliens Day at ComicsPRO in Portland. Something separate from Dark Horse Day in June, the last Aliens Day that Dark Horse ran was, I think, in 2009.
But it is the 30th Anniversary of Aliens as well…
Set for 26th April, expect lots of promotions and prizes – and the Predator/Aliens/Aliens V Predator/Prometheus cross-over event Life And Death to be intimately involved…
Here's some Prometheus art from Dave Palumbo and Sachin Teng.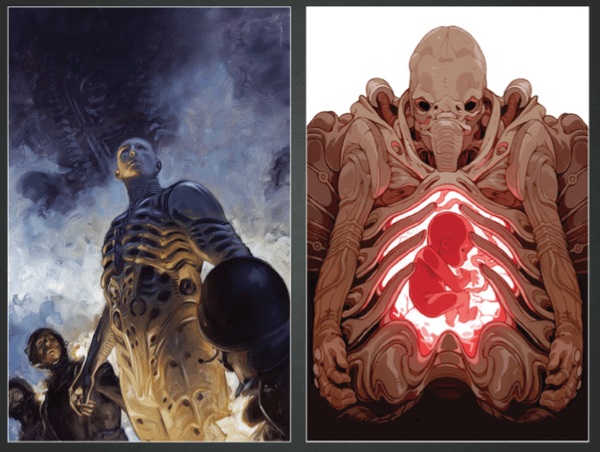 And there's this art from Aliens Defiance by Brian Wood and Tristan Jones launching on Aliens Day.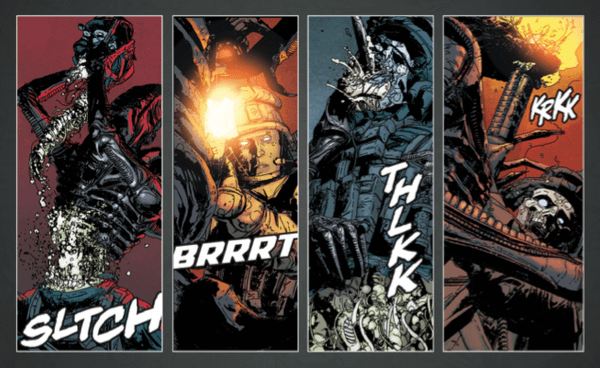 Retailers will be able to pick up ashcans at the show.
More to come from ComicsPRO and from Dark Horse's 30th Anniversary right here