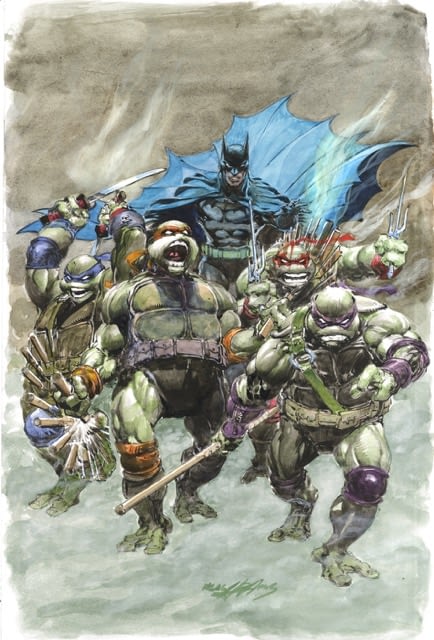 Via DC's media partners ComicVine, Newsarama and CBR as well as our own research, these are all the retailer exclusive variant comic covers for Teenage Mutant Ninja Turtles we could find.
That's what's on the outside. We look forward to telling you what's on the inside soon….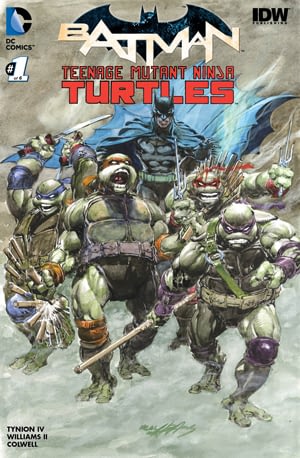 From Dynamic Forces for $10 and $19.84 respectively, by Neal Adams.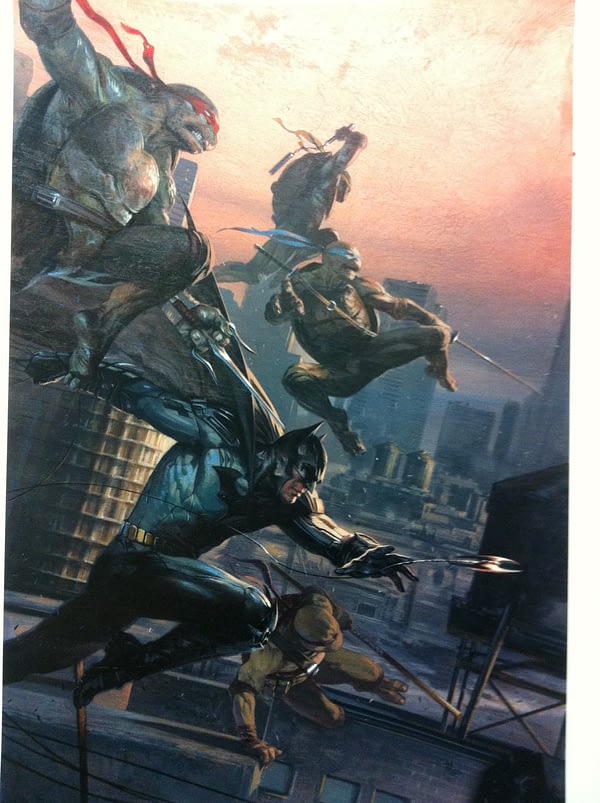 Gabriele Dell'Otto for Bulletproof Comics 
Kenneth Rocafort for Captain's Comics and Toys Ivan Reis for Hall Of Comics Eddie Nunez for Amazing Comic Conventions
Artgerm for Conquest Comics
Cliff Chiang for Midtown Comics
Nick Dragotta for Planet Comics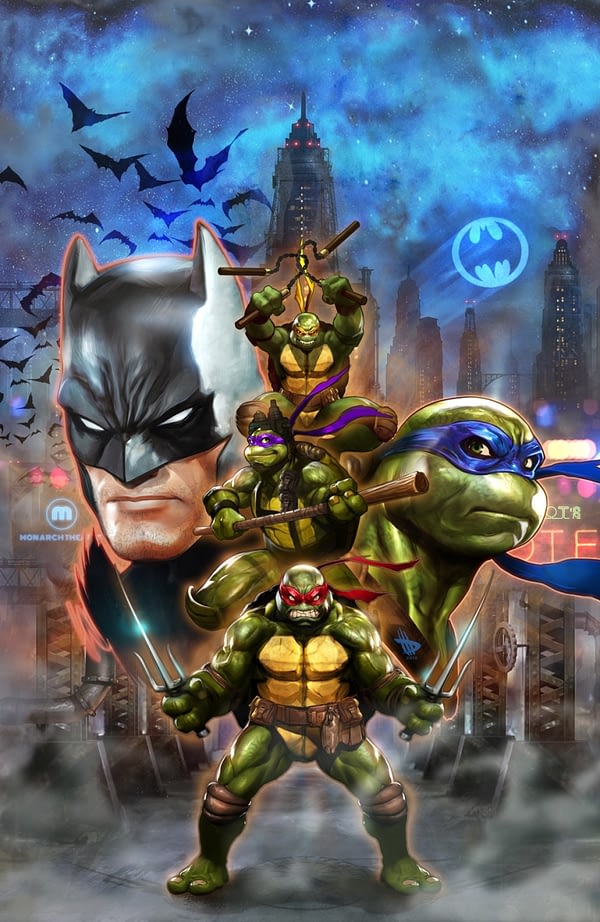 Dave Wilkins for Gamestop Rewards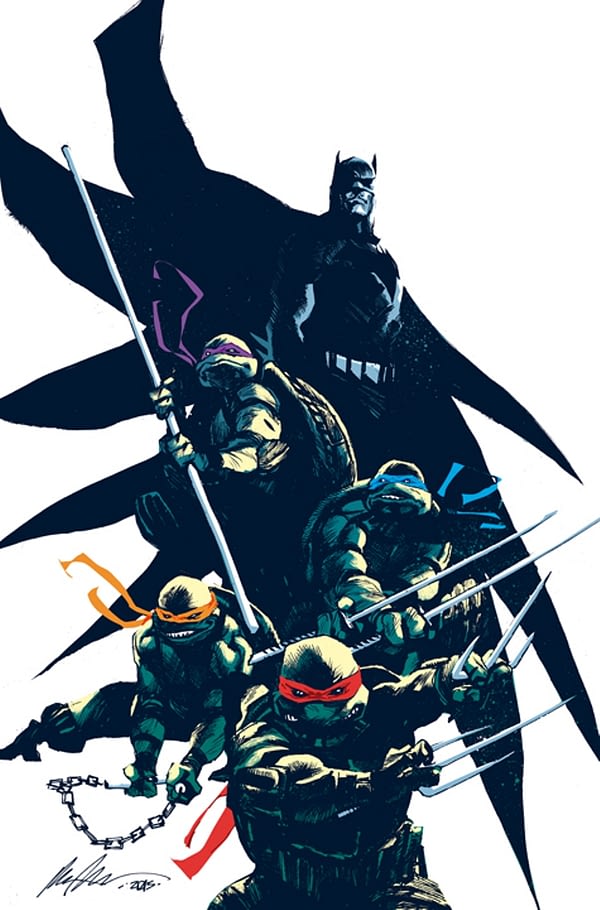 Rafael Albuquerque for Books A Million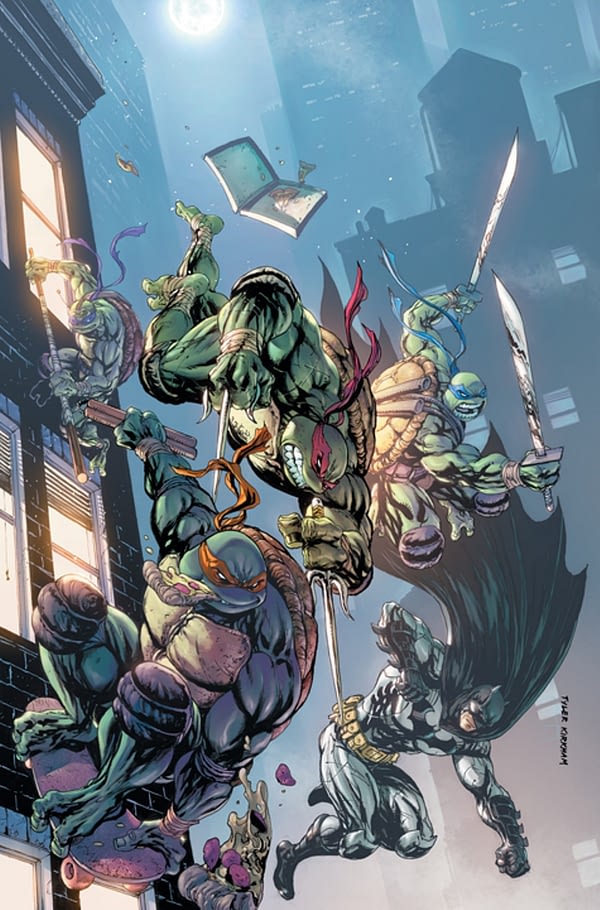 Tyler Kirkham for Hastings Michael Allred for Newbury Comics Carlos D'Anda for Comickaze,,, and they also get a B&W variant it seems.
UPDATE: Here it is.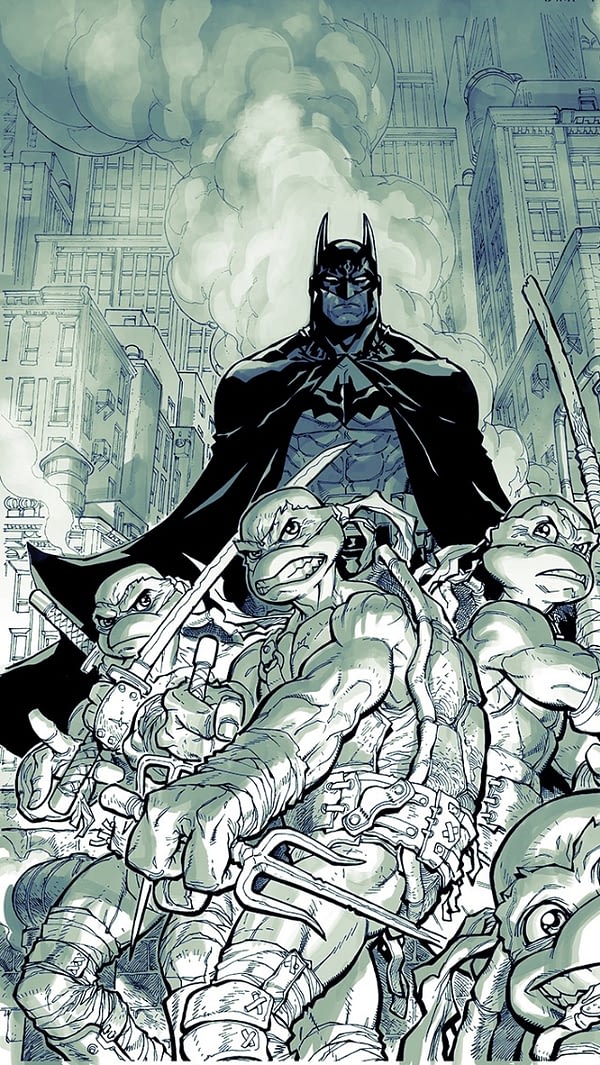 Enjoyed this article? Share it!