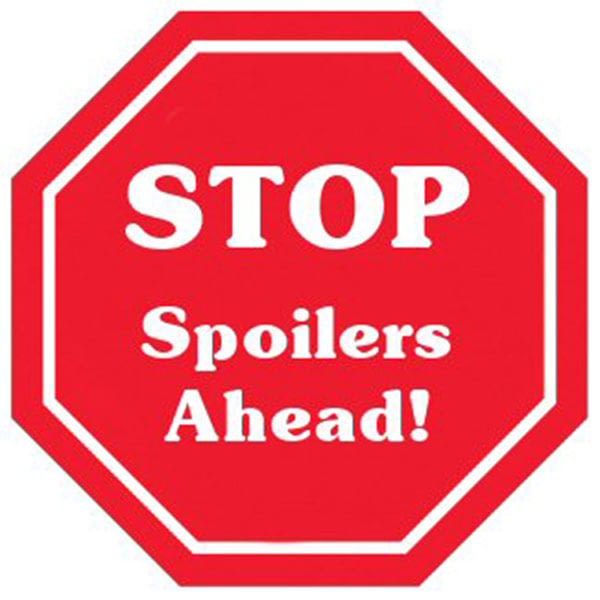 Deadpool has some variant comics coming that tell the story of a new character from cover to cover to cover. But they're not saying who it is yet.
Well one retailer appears to have released one of the upcoming comics to their mailing list, from the second variant cover…
UPC-PO, perfect in time for the new Star Wars movie, a living UPC box as seen on every comic book cover since the nineties…
Exclusive toys for SDCC by any chance?
Enjoyed this article? Share it!