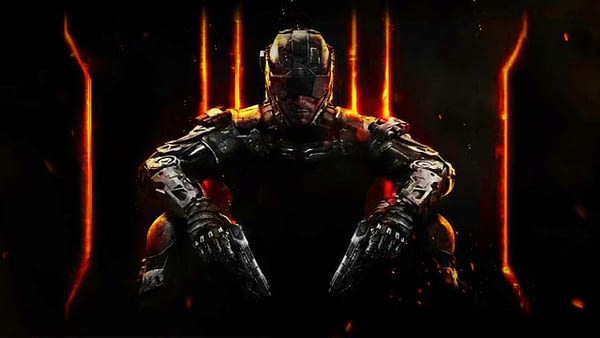 Black Ops 3 is a big game for Activision. Even Bigger than most Call of Dutys too.  The series has wained a little over the last few years, but Black Ops II was the biggest game in franchise history. Seeing if that name returning means an upswing in sales should be interesting and tell us a lot about the future of Call of Duty.
To get people excited and pre-ordering the game though, Treyarch are offering a beta for the game. The developer took to Twitter to announce that it will go live on August 19th on PlayStation 4. You'll get access to the beta period if you have pre-ordered the game.
The developer said more details are coming soon, so I'll keep you on top of those as they come up.