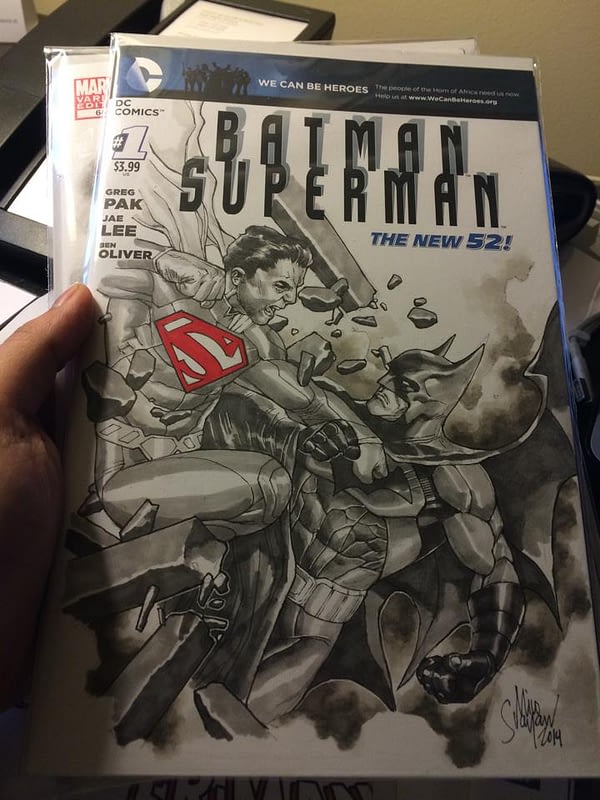 Mico Suayan is one of a number of artists who sell their artwork on the sketch cover comic books created by comic book publishers. And he was doing so at ECCC.
That's until these two were stolen, right from his table on Artists' Alley.
Ok so someone stole these from my table! Just letting you guys know. These are STOLEN WORKS! Please let me know if these goes up on Ebay. Thank you! Now on the way to a bar and get drunk!
If you see these comics, or are offered them for sale, do get in touch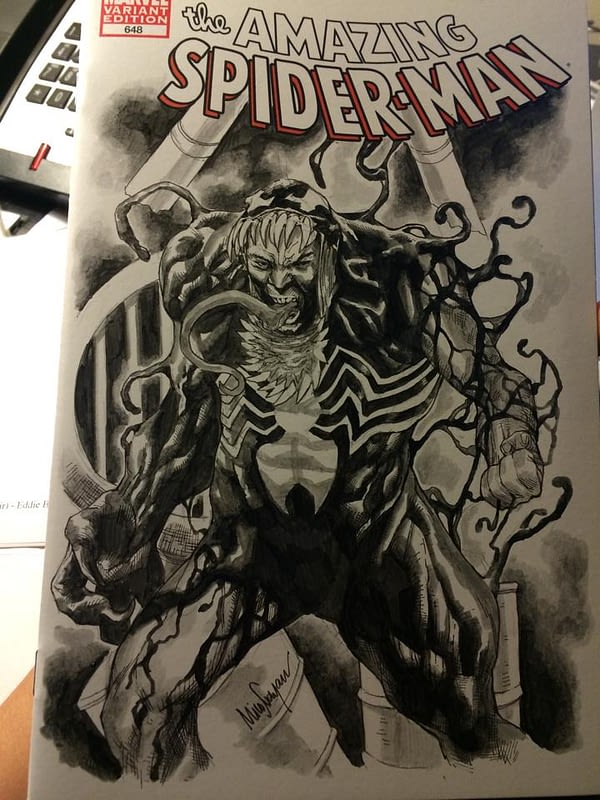 Enjoyed this article? Share it!