Humanoids Inc. the international publisher and regular home of artists like Alexandro Jodorowsky and Moebius has announced a deal with Turnaround Publishing Service to publishing their books directly in the United Kingdom.
Humanoids UK Liaison, Tim Pilcher, said,  "Bringing these titles directly to the UK means that they are now more affordable and accessible to a rapidly growing readership who are hungry for intelligent, challenging and beautifully designed graphic novels."
Humanoids Inc. Publisher, Fabrice Giger, said, "This is a wonderful opportunity, not
only to establish stronger ties with British readers, but with UK creators as well."
Originally Les Humanoïdes Associés was founded in December 1974 by Moebius, Jean-Piere Dionnet and Philippe Druillet to publish Metal Hurlant and other science fiction based projects. Fabrice Giger created Humanoids Inc as an American offshoot of the company, but the two have now merged together. The company is celebrating its 40th anniversary next year.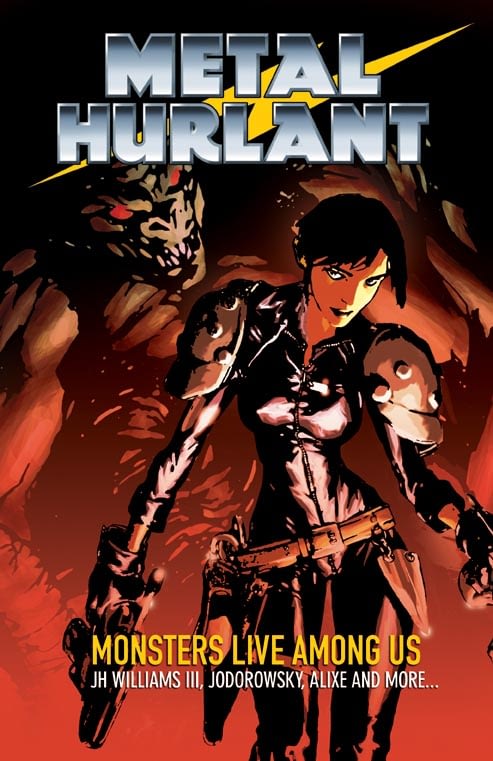 Enjoyed this article? Share it!