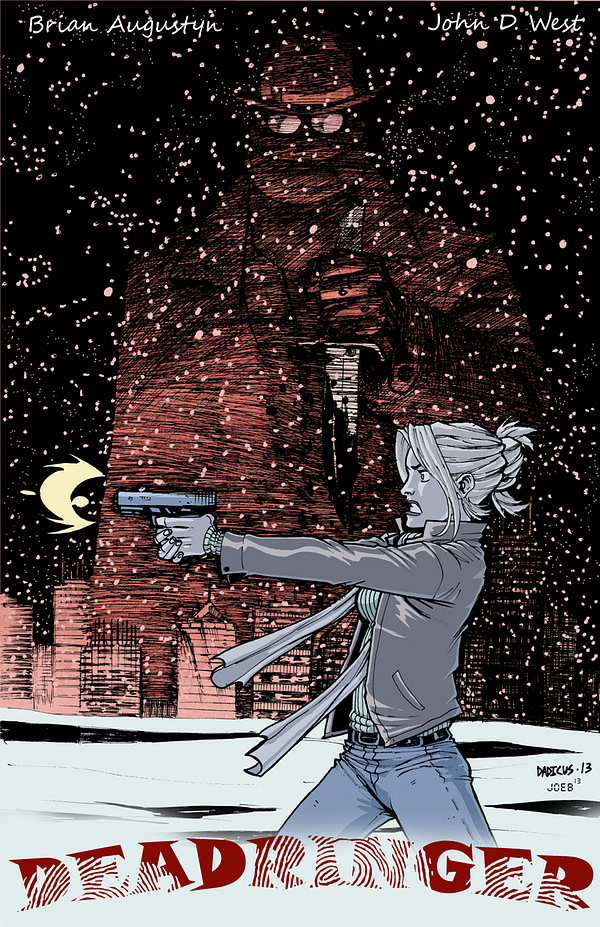 Bleeding Cool first covered Brian Augustyn and John Derrick West's new project Dead Ringer at Phoenix Comic Con this year.
And now we get to see a little more.
Imagine waking from a nightmare in which you are brutally murdered to find your murder reported in the newspaper in the exact same way as the dream.  That is the opening few pages of this original graphic novel, Dead Ringer.  Brian is a Chicago native and chose to set the story in Chicago during the heart of one of the worst winters the city has seen. Best known for his work on Batman: Gotham By Gaslight, Flash and Out There and long time DC editor, with artist John Derrick West, they have turned to Kickstarter to fund Dead Ringer.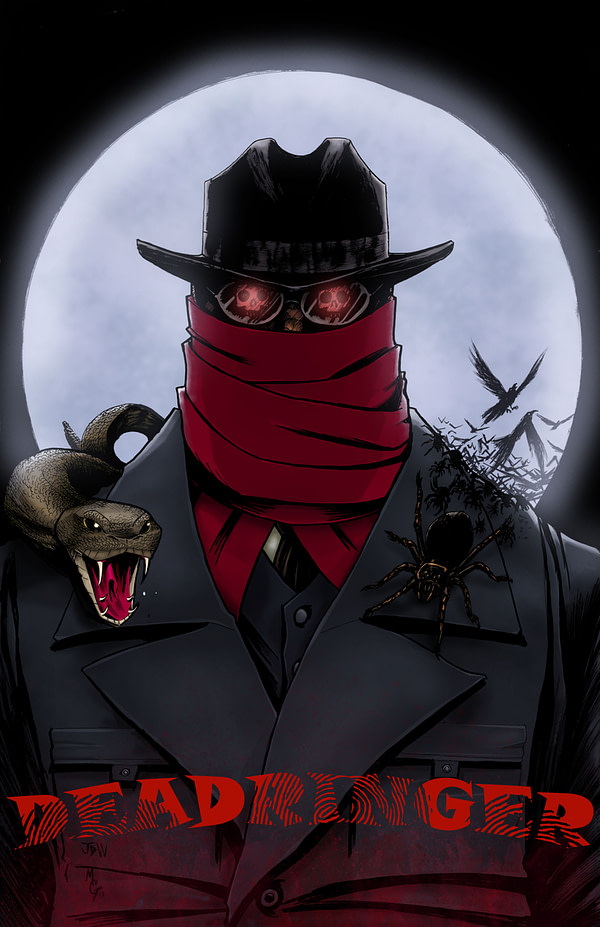 A hard boiled mystery/ghost story is not the kind of story that would necessarily be purchased by the traditional superhero comic book fans that comprise Brian's fanbase.  Which is why he's seeking funds to help pay for production costs including the art, coloring, lettering, printing and shipping of the 125 page full color graphic novel.
The Kickstarter runs until October 26. There are lots of rewards that can only be obtained through Kickstarter including limited prints, signed copies, sketches and other Kickstarter exclusives.