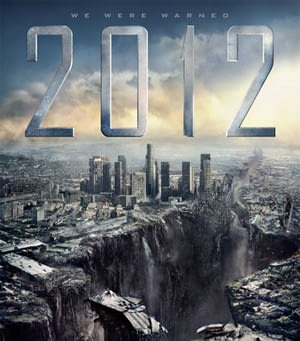 Have to say I'm a lot less convinced of massive disruption in the industry for 2012 than I was just 6-8 months ago — primarily because Nero has very definitely stopped fiddling, and the forces of evolution are accelerating more smoothly than they were at this time last year. But regardless, we're about to find out, aren't we?
Most-Read Comic Stories Today:
Five Ways The Comics Industry Could Dramatically Change In 2012. Aside From Digital.
Last week, Mark Millar was saying that he and Bryan Hitch had been chatting very indiscriminately about a big change that was coming in 2012 for comics aside from digital – but that he couldn't say any more.
Fanboy Rampage: JMS Vs Steve Wacker (UPDATE – Now With Added Waid And Slott)
Joe Michael Straczynski posted on an open Facebook page, a link to the image above with the words
Steve Pugh Back On Animal Man At DC Comics
And now, in March, he"s back on Animal Man, creating the art with series regular Travel Foreman.
Most-Read TV/Film Stories Today:
The Talia Al Ghul That Never Was – A Little Girl Who Turned Down Nolan 
When the young Talia Al Ghul turns up in The Dark Knight Rises, it won't be in the guise of Leilah De Meza, 8 year old actress. According to her local paper, she turned the role down, and with pretty good reason:
Full Trailer For GI Joe: Retalliation
This is the A-Team, The Losers or Mission: Impossible – Ghost Protocol version of a GI Joe movie, with a crack team left for dead and/or framed for a crime they didn't commit.
Tron Uprising, Ultimate Spider-Man And More In New Disney XD Promo
As screened on Disney XD, and then uploaded to YouTube lickety split, this new promo clip is designed to announce some of the shows set for the Network in 2012.
Most-Clicked Pics Today: Enjoyed this article? Share it!