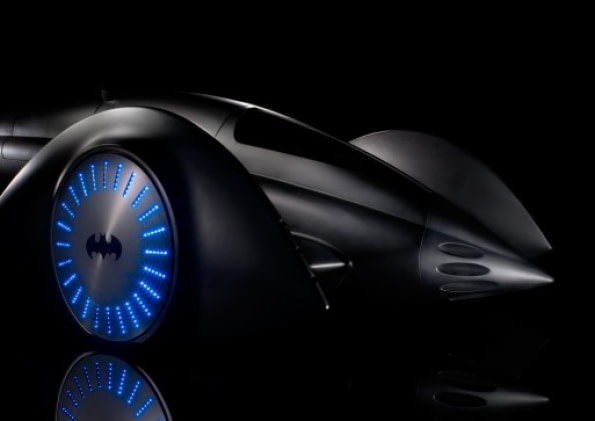 Here's a look at the Batmobile from the upcoming Batman Live! worldwide arena tour. And here's his driver…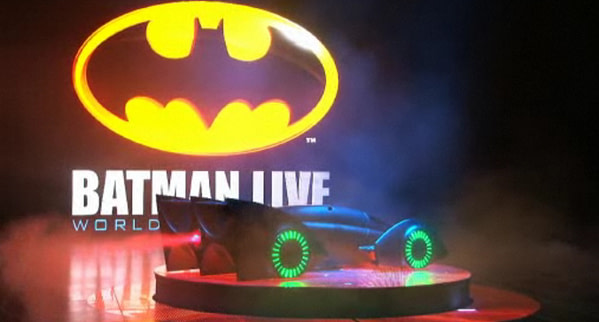 There's an interview with the Batmobile designer here, with the full unveiling. And a video confrontation with The Joker and his crew…
The show focuses on Robin's quest for justice, following his hero Batman, to the disgust of his mentor Bruce Wayne… moving from Haly's Circus to Arkham Asylum, to the Penguin's Iceberg Lounge to the Batcave, with The Joker, The Penguin, Catwoman, The Riddler, Two-Face, Harley Quinn and Poison Ivy joining the fray.
The show begins in Manchester this month. Here are some of the profiles being used, wdesigned by Jim Lee.
Enjoyed this article? Share it!