Bleeding Cool had previously run a story that Spawn collaborator Greg Capullo was looking to leave the Image comic Haunt for work at DC and Marvel to improve his profile, considering working on Batman or Wolverine.
Well, today he told people that;
So, I mentioned that I was going to be talking to Jim Lee. Well, Jim and I seem to be coming to an agreement of terms. There is precious little left to discuss other than to lock in my support crew and $$$.
It would seem, barring a curve ball being thrown, that after finishing up HAUNT I'll be entering Gotham City.
With David Finch and Jim Lee on hand, DC does seem to be monopolising a certain highly detailed, energetic style around one character at the moment… of course GReg also wants to work with Jeph Loeb in the near future, so he's not ruling out Marvel…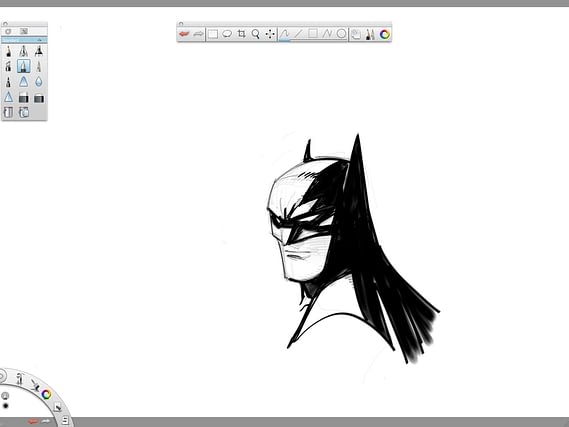 Enjoyed this article? Share it!