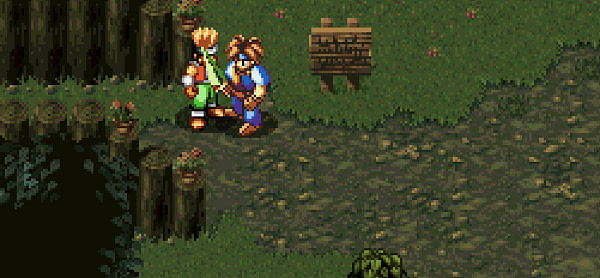 It's always great news when a previously Japanese-only title gets an English translation, because many of us just don't have the time to learn Japanese, unfortunately.
The PlayStation 1 top-down action RPG Brave Prove, developed by Data West, just got a complete translation, thanks to aishsha and team. The 1998 game never got an English release, and as such has remained an adventure that's been difficult to enjoy for anyone who doesn't speak Japanese.
The game features real-time combat, puzzles, elemental magic, and plenty of other fun set pieces to explore, with 2D sprites and colorful environments.
Check out the fan translation here, and let us know how it is if you end up trying it out. Of course, you'll need a copy of the game first, so make sure you have that and a PlayStation that can play region-free titles. Next, we need Linda Cube and Napple Tale to be completed.