Welcome to the pretty-much-mostly-daily Lying In The Gutters. A run around the day before and the day ahead. You can sign up to receive it as an e-mail here.
The 10 most-read stories yesterday
One year ago…
And the 100 most-read stories of 2019 right here.
Happening today…
Albuquerque Comic Con, Albuquerque Convention Center, Albuquerque, New Mexico, until Sunday.
Central Florida Comic Con, The RP Funding Center, Lakeland, Florida, until Sunday.
Pasadena Comic Con, Pasadena, California.
Dan Conner event, Golden Apple Comics, Los Angeles, California, noon-3pm.
Rod Espinosa signs The Courageous Princess, Comix Experience, San Francisco, California, 11am-1pm.
And a happy birthday to…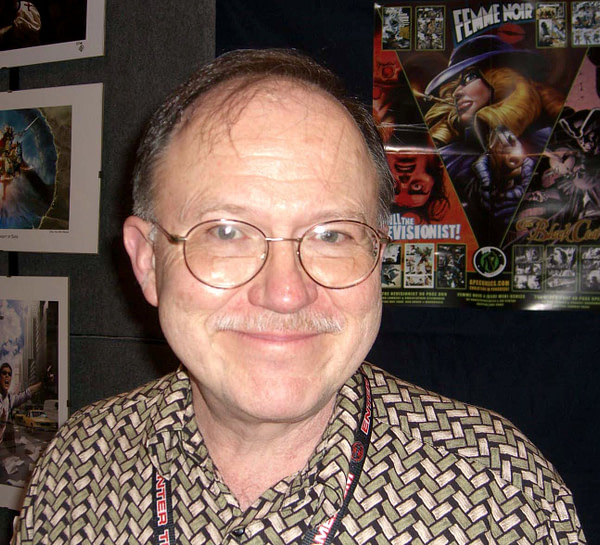 Joe Staton, longstanding DC artist and co-creator of The Omega Men.
Tom Yeates, Prince Valiant and Zorro artist, co-creator of Time Spirits.
Tim Townsend, inker on X-Men, Doctor Strange, Captain America and Spider-Man.
Jenny Frison, comic book cover artist on Wonder Woman.
Andrew Satterfield founder of Cincinnati Comic Con.
Jay Leisten, inker on X-Men, X-Factor, Witchblade.
Brian Gorman, writer/artist on New Dawn Fades.
Matthew David Smith, writer of Amazing Age, Bee Sting
Subscribe to our LitG Daily Mailing List