Ubisoft has a gift for Rainbow Six Siege players this week, just in time for the holidays, as you can pick up a free operator on them. Usually, when you get freebies from Ubisoft they tend to be something like skins or special add-ons that enhance the characters on an aesthetic level, but rarely do you get anything of high value where you normally would need to purchase it in the shop. So this is a cool little feature for everyone.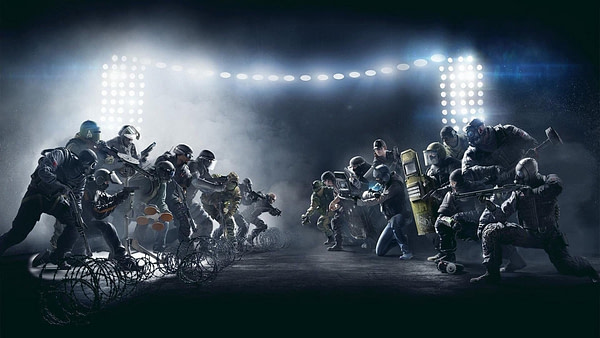 The news came out yesterday on Twitter, letting fans know all they have to do is login and go snag the Holiday 2019 Pack in the pack selection. There's no requirement or anything like that to do so, you just need to go claim it.
🎄 HAPPY HOLIDAYS from the Rainbow Six Siege team!
To thank you all for such a great year, we've left you a sweet little treat. ❄

🎁 Find your surprise in the Holiday 2019 Pack in the Pack section from the Home screen! pic.twitter.com/tSNhoyidmD

— Rainbow Six Siege (@Rainbow6Game) December 23, 2019
If you happen to own all of the operators, you will get Montagne's "Little Helper" set as a sort of compensation. Basically, it turns him into a Santa, of sorts, covered in red gear with candy canes hanging off him. Enjoy the gift Ubisoft has left you in Rainbow Six Siege, and have a cool holiday playing the game with a new operator.