UPDATE: Variety is reporting that Anne Rice's The Vampire Chronicles is now being shopped by the author and her team to other services as a complete buyout of the TV/film rights. The deal would reportedly include "The Vampire Chronicles" as well as "Mayfair Witches" (currently at Warner Bros.) – with a pricetag of $30M-$40M (as well as a buyout of WB's rights) that would give the owner holding rights in perpetuity.

Fans of Anne Rice's The Vampire Chronicles were excited when the author announced she had reclaimed the rights to her novels, writing on her Facebook page at the time, "A television series of the highest quality is now my dream for Lestat, Louis, Armand, Marius and the entire tribe." Excitement continued to grow in 2017, after Paramount Television and production company Anonymous Content optioned the rights to eleven books from the best-selling series.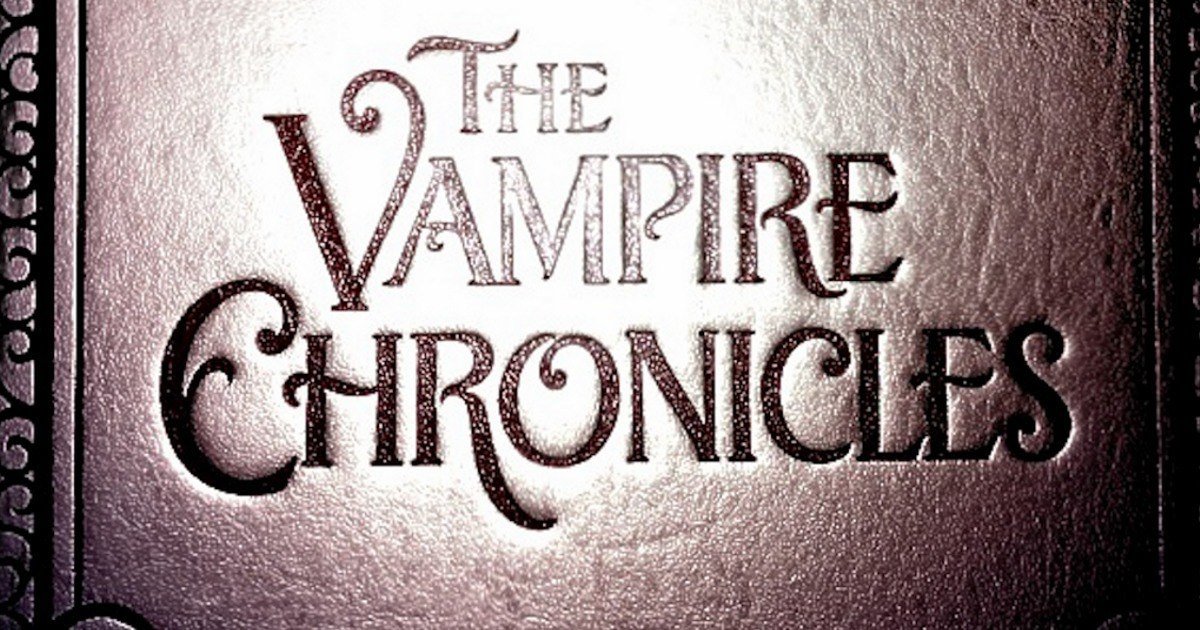 With Rice's son Christopher Rice serving as executive producer alongside Rice and Anonymous Content's David Kanter and Steve Golin, the series was set to be structured so that The Vampire Lestat was covered in the first season; Interview With The Vampire getting its own season; new characters could be introduced; and Lestat would most likely not speak directly to the viewers. In Jauary 2018, Bryan Fuller (Hannibal, American Gods) would join the creative team – only to exit the project not long after.
In 2018, the project found its way to Hulu – and in 2019, it looks like it's moving another to another streamer or cable network. Deadline Hollywood is reporting that the streaming service is not moving forward with The Vampire Chronicles – choosing to pass on the project.
On December 9, Rice, Chris Rice, and fellow author Eric Shaw Quinn took to Facebook to post a series status update on "The Vampire Chronicles" page. Here's a look at the text (followed by the post), which has us wondering if they already knew what wheels were turning already at this point of if things went south negotiation-wise in the past ten days:
"To all the wonderful, loyal and steadfast supporters of this page and of this show. We realize it's been some time since we've given you an update. Please allow me to assure you that magnificently exciting things are happening behind the scenes and we are dyyyyyyyyyying to talk to you about them. But in this particular moment, we are sworn to secrecy. The minute, and I assure you, the MINUTE, we are free to discuss the latest developments, many of them the most exciting since we began work on this, we will do so, and we will do so here. This page is not dead. Like Lestat, this project will live forever. We know you thirst, and we, Lestat and all the others who share the dark gift shall satisfy that thirst very soon.

Love,
Christopher, Anne & Eric"