Welcome to the pretty-much-mostly-daily Lying In The Gutters. A run around the day before and the day ahead. You can sign up to receive it as an e-mail here.
The 10 most-read stories yesterday
One year ago…
Happening today…
A happy birthday to…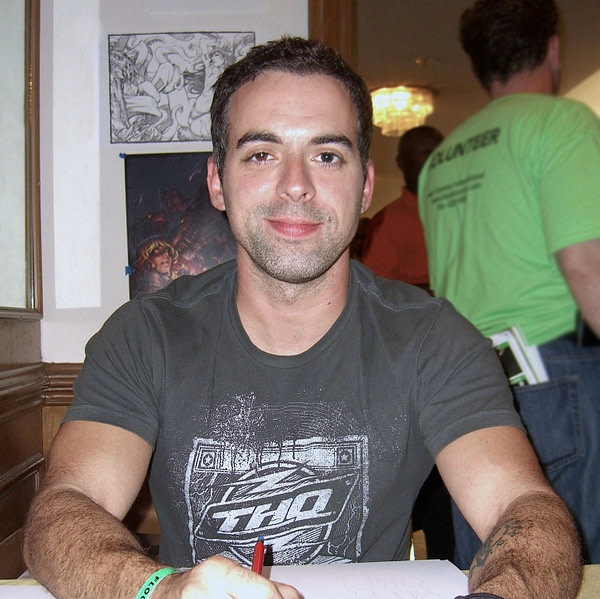 Comic book creator of Battle Chasers and game designer Joe Madureira.
Tony Panaccio, comics journalist and digital innovator.
Digital comics creator Mike Saenz of Shatter, Iron Man and Donna Matrix.
Leonard Dworkins, strip artist on Skyroads and Buck Rogers.
Comics professor at University of Illinois Urbana-Champaign, Carol Tilley.
Don Simpson, creator of Megaton Man.
Subscribe to our LitG Daily Mailing List