This past week we learned that the upcoming indie game Yes, Your Grace will be getting an open beta for people to try out. No More Robots will be opening up the game for people to try on Steam starting on November 15th, 2019. All you have to do is sign up for it in the game's official Discord channel. Here's a little more info on the game and the beta.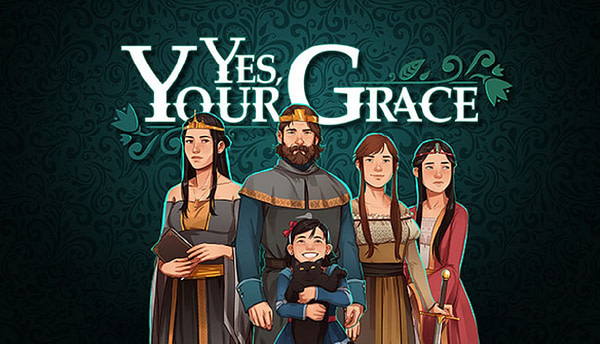 In this kingdom management RPG, petitioners will arrive in the throne room each turn to ask for your advice and assistance. Decide whether to help them with their problems, or to conserve resources for more important matters. Remember: supplies are limited, and not everyone has the kingdom's best interests at heart…
Enjoyed this article? Share it!