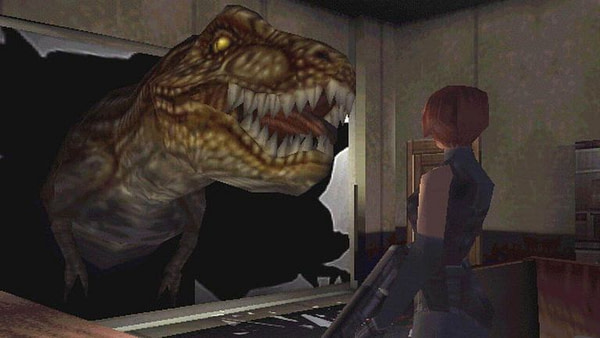 Capcom is looking into bringing back some classics from its catalogue.
If you've been missing IPs like Dino Crisis or Darkstalkers over the years, they might be coming back. In Capcom's 2019 financial report, the company mentioned to interested investors that it has interesting plans for the future. Capcom will "revive dormant intellectual properties for which we have not recently released new titles by increasing the number of our developers."
Capcom's priority is creating new games and content that center around its core performers. But it's also currently "actively looking to utilize dormant IP." No specific franchises were named (of course), but you can probably think of several that deserve a comeback.
Right now, Capcom is obviously looking to focus on games like Resident Evil, what with the upcoming Project Resistance. Monster Hunter World is also going strong. Devil May Cry 5 was an excellent addition to the Capcom library as well.
"Resident Evil 2 and Devil May Cry 5 were both indisputable successes," the full report noted. they were "developed with highly stringent, world-class quality standards." That's partially what made them successful, according to the report.
What will the team finally decide to bring us if this report is any indication of their future plans? Looks like, as usual, we'll have to see what's in store. If there is some sort of company renaissance, what would you be looking for?