NYCC is only a couple weeks away and Funko has released all of their NYCC Exclusives. This massive three days of reveals have blown away expectations. Funko has three massive conventions that they do reveals for Emerald City Comic Con (ECCC), San Diego Comic Con (SDCC), and lastly New York Comic Con (NYCC). There were 52 total reveals this year and this release has honestly knocked the SDCC reveals out of the water. 
To start off there are four NYCC Funko Pops that show off New York City and the convention. We get a Freddy Funko NYPD Officer and then three different masked Pigeons figures all three showing off the NYCC logo. As for other Funko products, we are getting three Five Star Figure Scott Pilgrim characters; Scott Pilgrim, Ramona Flowers, and Knives Chau and a Ron English Freddy Funko Vinyl. 
As for movies, we will be getting "Darth Vader" from Back to the Future, Madame Maxine (who will be a 6" figure) and Filch with his cat from Harry Potter, 2001: A Space Odyssey, Dune and Jay and Silent Bob as Bluntman and Chronic. The last four in the movie world are all some of my favorite reveals. Two of them are Marvel releases, we are getting Iron Man with the gauntlet from Avengers: Endgame and Stan Lee as a Cameo from Guardians of the Galaxy Vol 2. Then we are getting a clown from Killer Clowns from Outer Space and Baseball Guy The Warriors!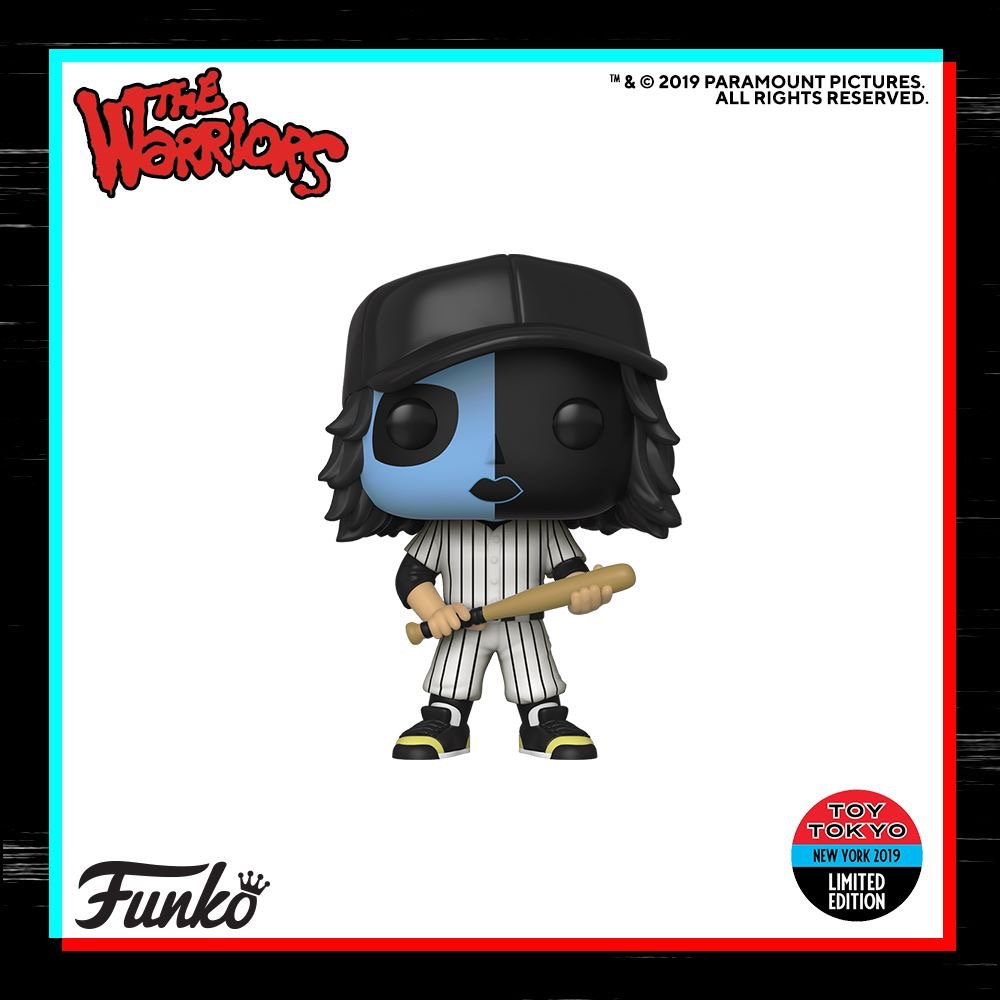 Most of these will all be shared exclusives. We will see some news shortly of what will go where. Ron English Freddy and The Warriors will be Toy Tokyo exclusives. NYCC starts October 3 – 5 so I would expect these to drop Thursday the 3rd or Friday the 4th. The dates have varied over the year so it's hard to pinpoint. Happy Hunting!