Spike Chunsoft has released a brand new launch trailer for Crystar before the game is released on both Steam for PC and PS4. This is more of an overall trailer to show off the game with a little bit of gameplay and a little bit of story. But still enough mystery to keep you coming to check it out. You can watch the trailer below along with the description as Crystar comes out on August 27 the for North America and August 30th in Europe.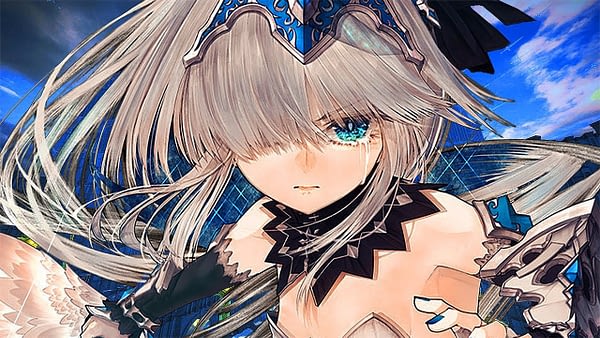 Rei, a high school girl, becomes trapped in Purgatory where the souls of the dead are tormented. After awakening with incredible powers, Rei accidently kills her dearly loved little sister, Mirai, whose soul may be lost forever. To bestow Revival upon her sister, Rei makes a contract with the Demons of Purgatory and agrees to fight monsters for them as their Executor. Rei battles through the many levels of Purgatory, making friends and foes along the way. As she fights, evil continues to assail and torment her. It's only by confronting her own feelings and mistakes–and expressing them through tears–can Rei overcome the true evil lurking in Purgatory.
Enjoyed this article? Share it!