A few released covers for today's Final Order Cut Off date…
Doom Patrol: Weight of the Worlds #3's new cover by Jay Anacleto.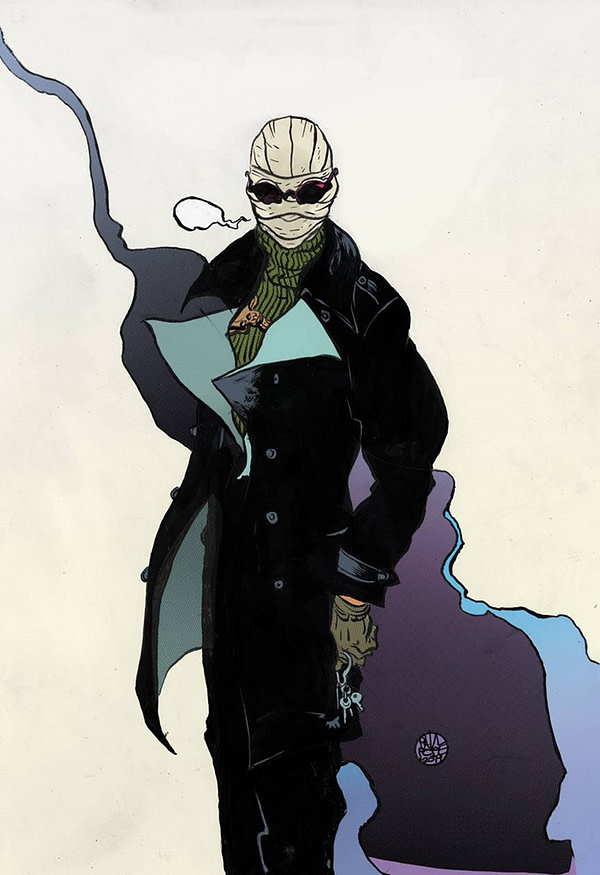 DCeased: A Good Day to Die #1's new cover by Kaare Andrews.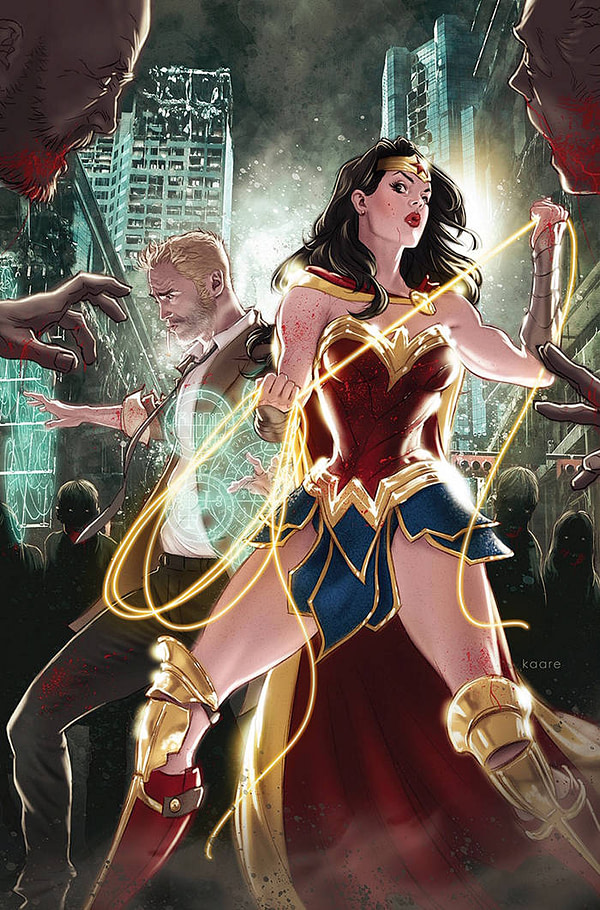 Avengers #24 Immortal Wraparound Variant by Greg Land.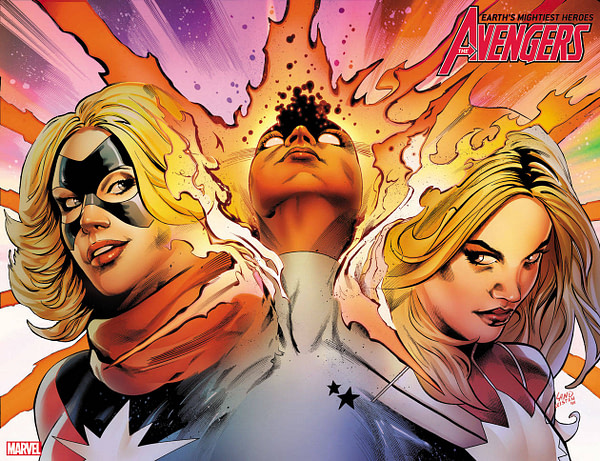 Writer Tim Daniel's cover to Plot #1 from Vault Comics.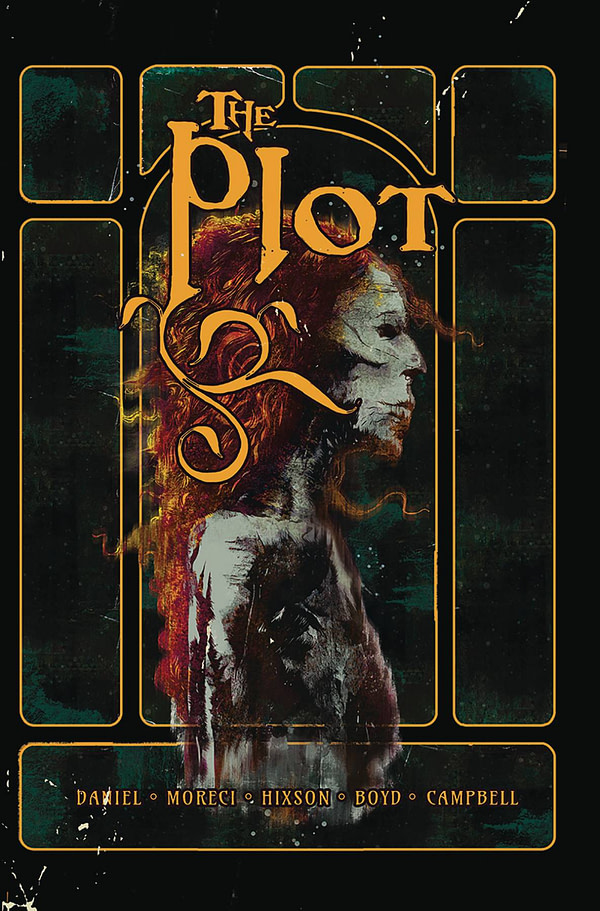 But no sign of the main covers of Spawn #300. MMComics was fed up of waiting and they had to show their customers something, so…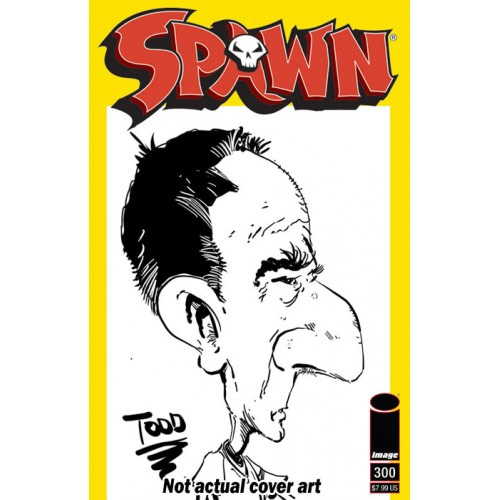 That will do for now…