For a show about the growing war between the old gods and news gods, you would think fans wouldn't be too thrilled with things being "quiet" or "dull" or "boring." But STARZ's American Gods has suffered from a righteous amount of between-seasons drama and is now on its third showrunner in as many seasons, so a little "namaste" heading into production on the third season wouldn't be such a bad thing. Thankfully, STARZ COO Jeffrey Hirsch had some good news for viewers: he likes where the series is heading.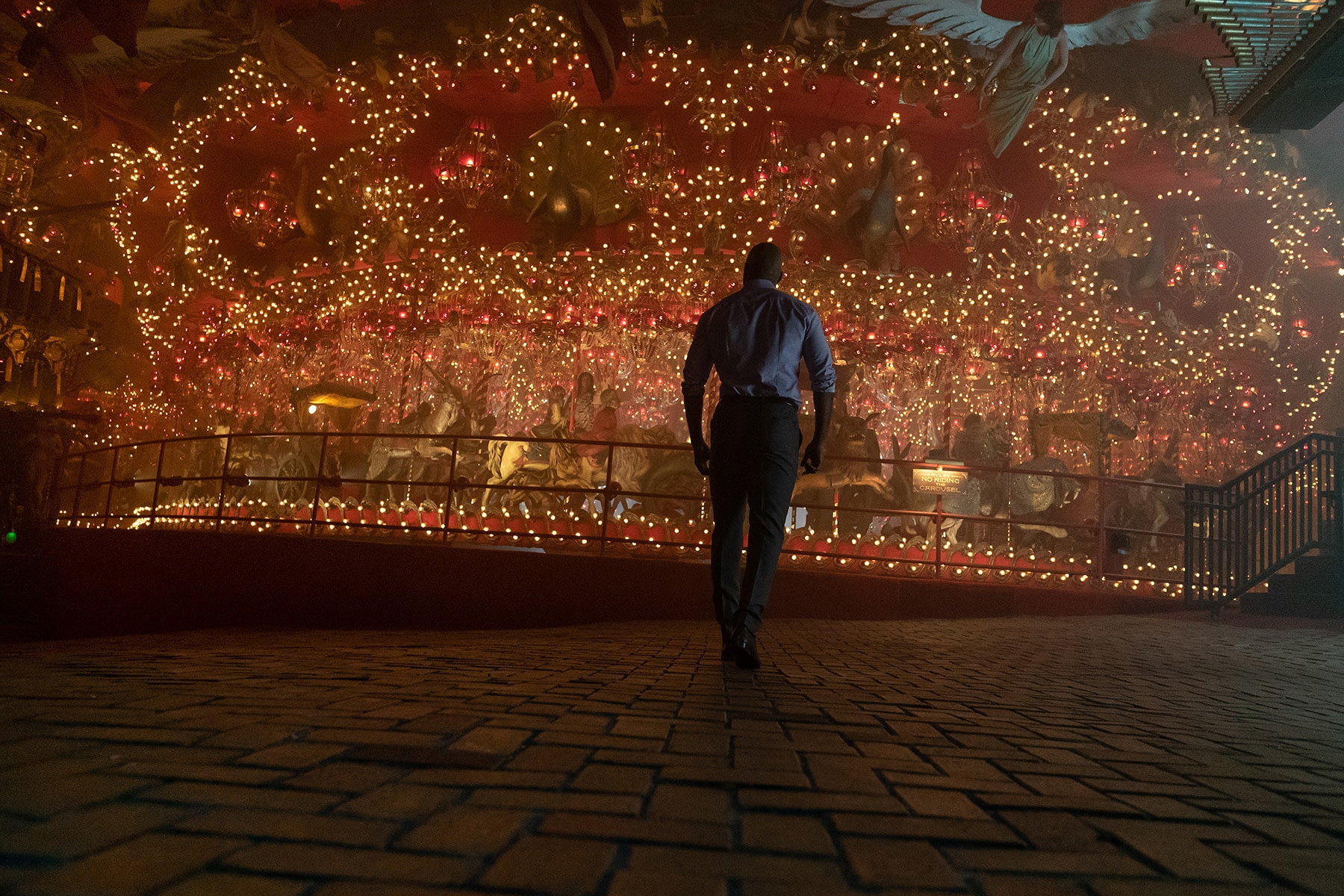 Speaking during the cable network's Television Critics Association (TCA) press event, Hirsch noted that scripts for the upcoming season of the Neil Gaiman adaptation were already coming in and that new showrunner Charles "Chic" Eglee (The Walking Dead) was already setting his own tone for the series:
"Chic is doing a tremendous job on Season 3. We are feeling good about it. What I can speak to is that Season 3, based on what he is bringing to the table with scripts, it's coming on really well. I think anytime you bring on a new showrunner they bring on their own experience and that's what we're seeing."

We were forged in God's image, but the Gods are also made in ours — and in Season Two the battle moves inexorably toward crisis point as the destinies of gods and men collide. While Mr. World plots revenge for the attack against him in Season One, Shadow throws in his lot with Wednesday's attempt to convince the Old Gods of the case for full-out war, with Laura and Mad Sweeney in tow.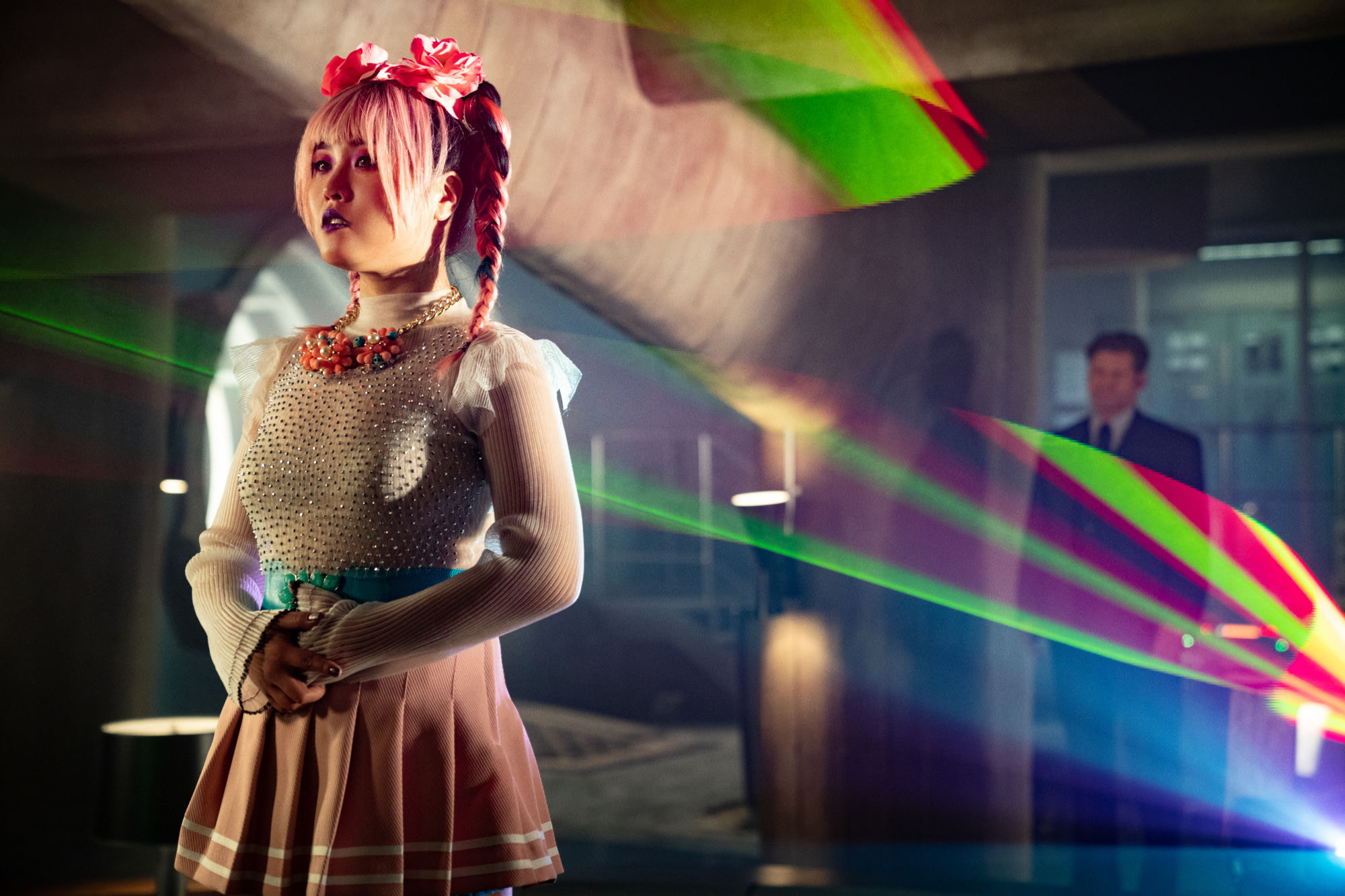 A council at the House on the Rock explodes into chaos, sending deities both Old and New on quests across America that will converge on Cairo, Illinois: forcing Shadow to carve out a place as a believer in this strange new world of living gods — a dark world where change demands commitment, and faith requires terrible sacrifice.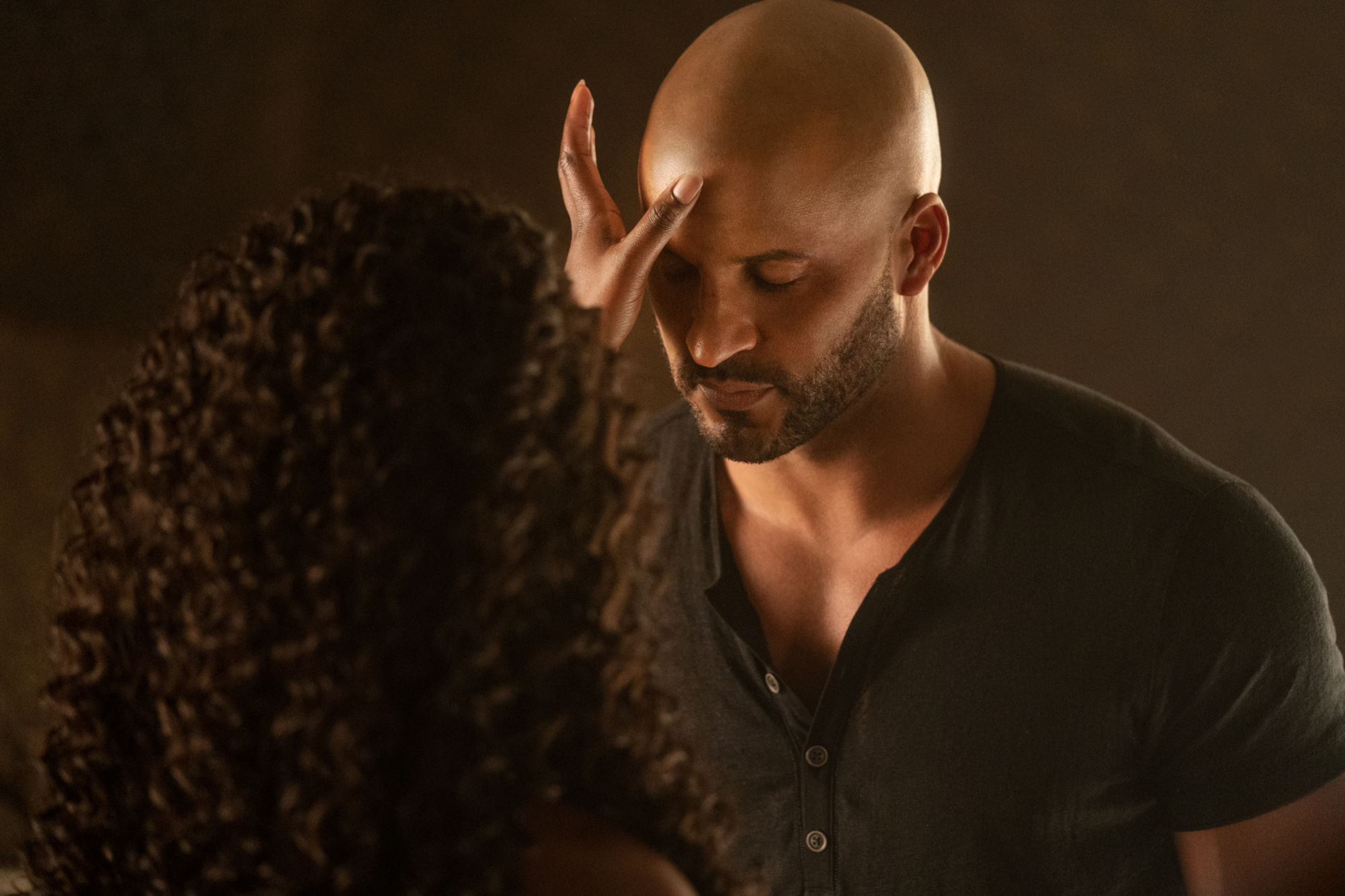 American Gods stars Ricky Whittle, Ian McShane, Emily Browning, Pablo Schreiber, Crispin Glover, Yetide Badaki, Bruce Langley, Mousa Kraish, Omid Abtahi, Demore Barnes, Peter Stormare, Sakina Jaffrey, Dean Winters, Devery Jacobs, Kahyun Kim, Derek Theler, Laura Bell Bundy, and Christian Lloyd.