Of the many movies that are coming out this winter season the one that promises to be the most bizarre is the big-screen adaptation of the classic musical Cats. The musical is a little esoteric and weird and it's only going to get weirder when we get to the big screen. Universal Pictures has released a behind-the-scenes featurette which gives us a look at the cast and the dancing but we still have no idea what the cats themselves are going to look like.
The internet had a bit of a fit when Universal announced that all of the cats would be rendered with motion capture technology. The wait to see what exactly this movie is going to look like isn't going to be long though since at the end of the featurette they revealed that a trailer is dropping this Friday.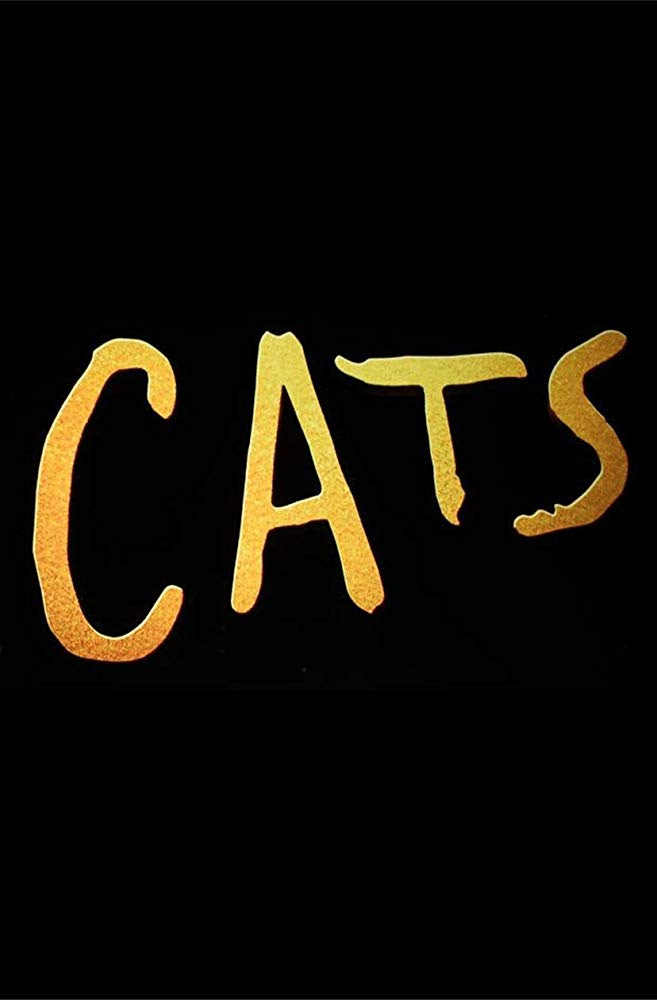 Summary: A tribe of cats called the Jellicles must decide yearly which one will ascend to the Heaviside Layer and come back to a new Jellicle life.
Cats, directed by Tom Hooper, stars James Corden, Judi Dench, Jason Derulo, Idris Elba, Jennifer Hudson, Ian McKellen, Taylor Swift, Rebel Wilson, and Francesca Hayward. It will be released on December 20th.