It might be time to put a pin in this one. The Flash has been in development since 2013 but to say that the production has been troubled would be an understatement. Since it was announced in 2014 the movie has gone through not one, not two, but now apparently three different directors. The last we heard John Francis Daley and Jonathan Goldstein were working on the project and there were even rumors that shooting could start as early as late this year. It sounds like that very much is not the case. According to The Hollywood Reporter Daley and Goldstein have left the project and IT director Andy Muschietti is in talks to direct the troubled production.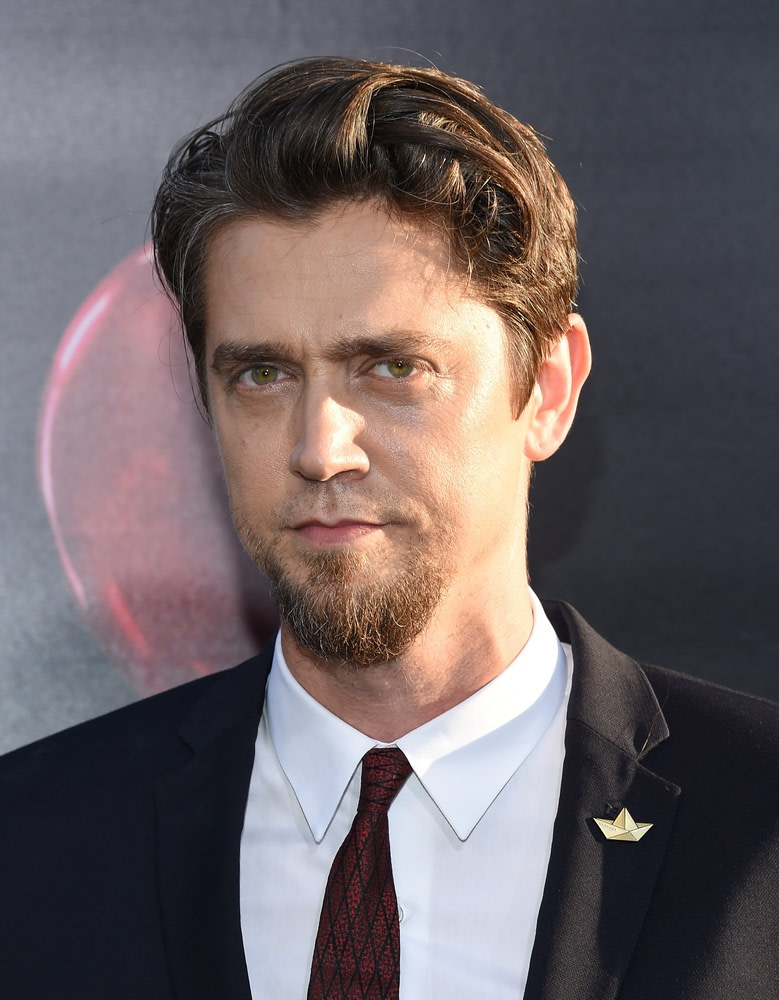 Not only are they not moving forward with Daley and Goldstein is appears that they won't be using any of the previously written scripts either. Earlier this year a report surfaced that star Ezra Miller and Grant Morrison wrote their own "darker" script. Warner Bros. has decided not to use that script and have instead reportedly hired Christina Hodson. Hodson is currently one of the bigger names in Hollywood right now as she wrote Bumblebee the first critically acclaimed Transformers movie and the upcoming Birds of Prey.
While the deals to bring on Hodson and Muschietti have not been finalized it does sound like Daley and Goldstein are officially out. The departure is being called "voluntary" by sources with the creative differences between the lighter movie that Goldstein and Daley wanted to make and the darker direction that Miller seemed to want.
Sources report that Warner Bros. has the "goal is to be in prep by January 2020" so that rumored 2021 release date could still happen. Should these deals go through we should expect confirmation sooner rather than later.