The Microsoft show at the Electronic Entertainment Expo has kicked off which means it's time for a whole bunch of trailers. At the beginning of the show, Microsoft has launched the first trailer for a new RPG in the style of the wildly popular series Minecraft called Minecraft Dungeons. Here is a summary provided via press release and the trailer.
"MINECRAFT DUNGEONS" (XBOX ONE AND WINDOWS 10 PC, NINTENDO SWITCH, PLAYSTATION 4). An all-new action-adventure game set in the Minecraft universe coming to Xbox One, Windows 10 PC, Nintendo Switch and PlayStation 4! Created in the classic dungeon crawler style, "Minecraft Dungeons" takes players on an epic quest full of new characters and environments to discover with single player or in co-op multiplayer for up to four players — including couch co-op on Xbox One. "Minecraft Dungeons" will also be available with Xbox Game Pass the same day of its global release in spring 2020.
It looks to be a pretty basic four-player team RPG but it's fun that they are going to show give us local play. There are not nearly enough local four-player games that people unfamiliar with games can pick up right away. Minecraft Dungeons will be released in spring 2020.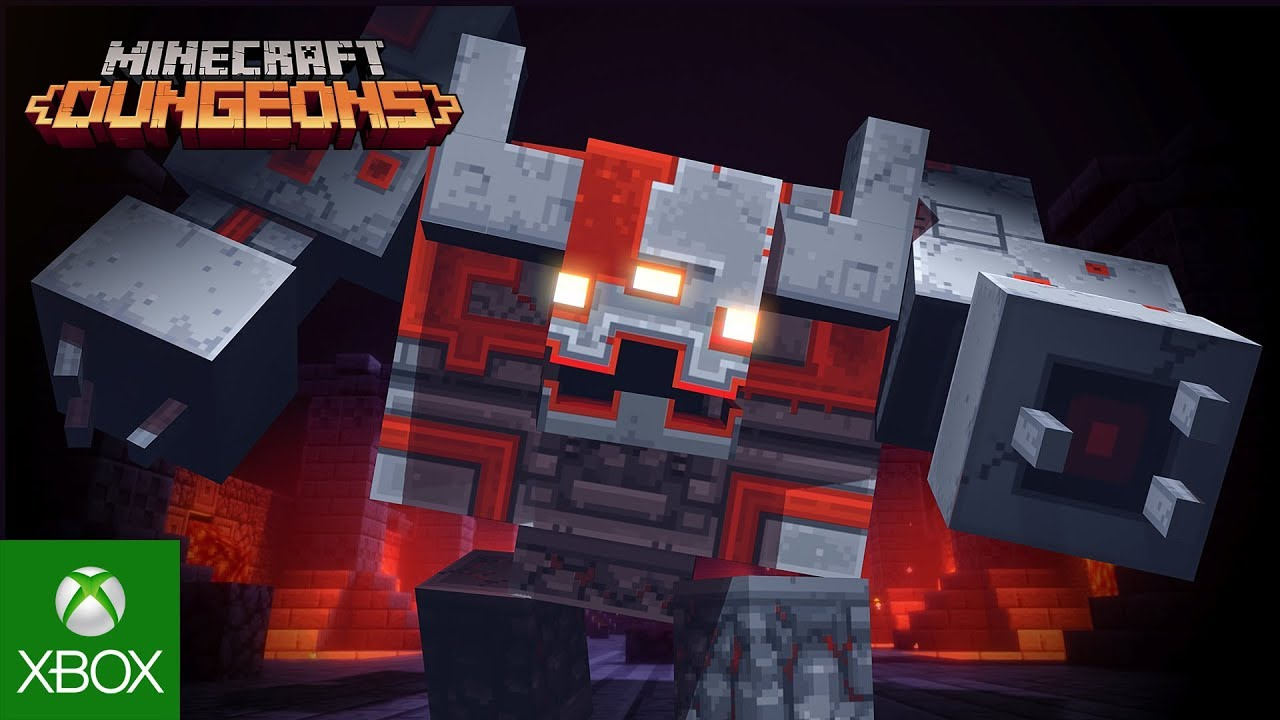 Stayed tuned to Bleeding Cool for more coverage of E3 2019.