Okay yes, maybe this only applies if you live in Australia but just IMAGINE that super tall guy in a hat (seriously, take your hats off in a theater, wtf) blocking your view of Avengers: Endgame is none other than Thor Odinson himself- Chris Hemsworth.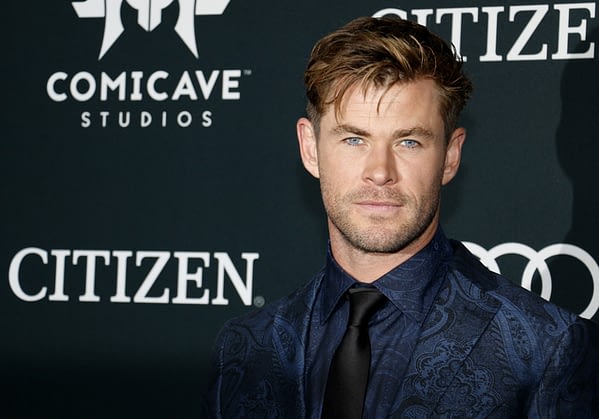 This was apparently the case immediately following the US release of the 22nd Marvel Studios film, as Hemsworth, once returning home to Australia, was bombarded by quests from his three kids to go see the movie in theaters.
"My kids were dying to see it," Hemsworth told Variety about the experience. "I wasn't going to take them. They were like, 'Dad, we have to go!' We found a small cinema so we wouldn't get overwhelmed. I wondered if it would hold their attention for three hours. They loved it."
Wouldn't you think that maybe…just maybe, the audience would have recognized him?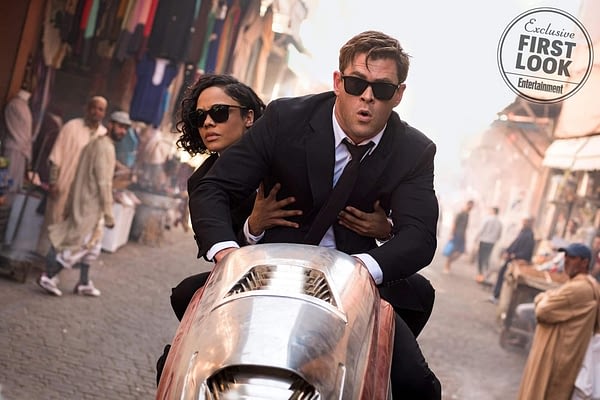 "We already had our seats in the back, I had a hat on," Hemsworth admits. Ah, the ol' put-on-a-hat method! "We came into the cinema just when the 'Men in Black' trailer was playing, it was kind of a double hit."
Well sure, of course, he *does* look vastly different in the upcoming Men In Black: International film. BUT STILL. He's not exactly average lookin', right? 6'3 and built like an Asgardian god.
But, we know how important kids are to the Avengers team members, just look at this example of how an Earth-born hero like Iron Man (Robert Downey Jr.) enjoys a day at the beach with his offspring vs. Thor (Hemsworth).

Needless to say, we adore Hemsworth in the role, and can't wait to see what's next for the actor. Maybe…..Bond, James Bond?
Also, if you don't know the story of how Chris Hemsworth eventually won the role of Thor, we highly suggest it. You can read it over here.
Enjoyed this article? Share it!