It's amazing to realize that not only do we live in a reality where we are getting a Detective Pikachu movie but it also looks like it's going to be a great movie. They couldn't turn Assassin's Creed, Tomb Raider, or Warcraft into good movies but this is the one that might finally break that video game curse? Is this going to be the first legitimately good one and not just mediocre like Rampage was? We'll have to see but all signs point to "yes" at the moment. IMP Awards has shared six new international character posters and it's kind of incredible how good these pokemon look.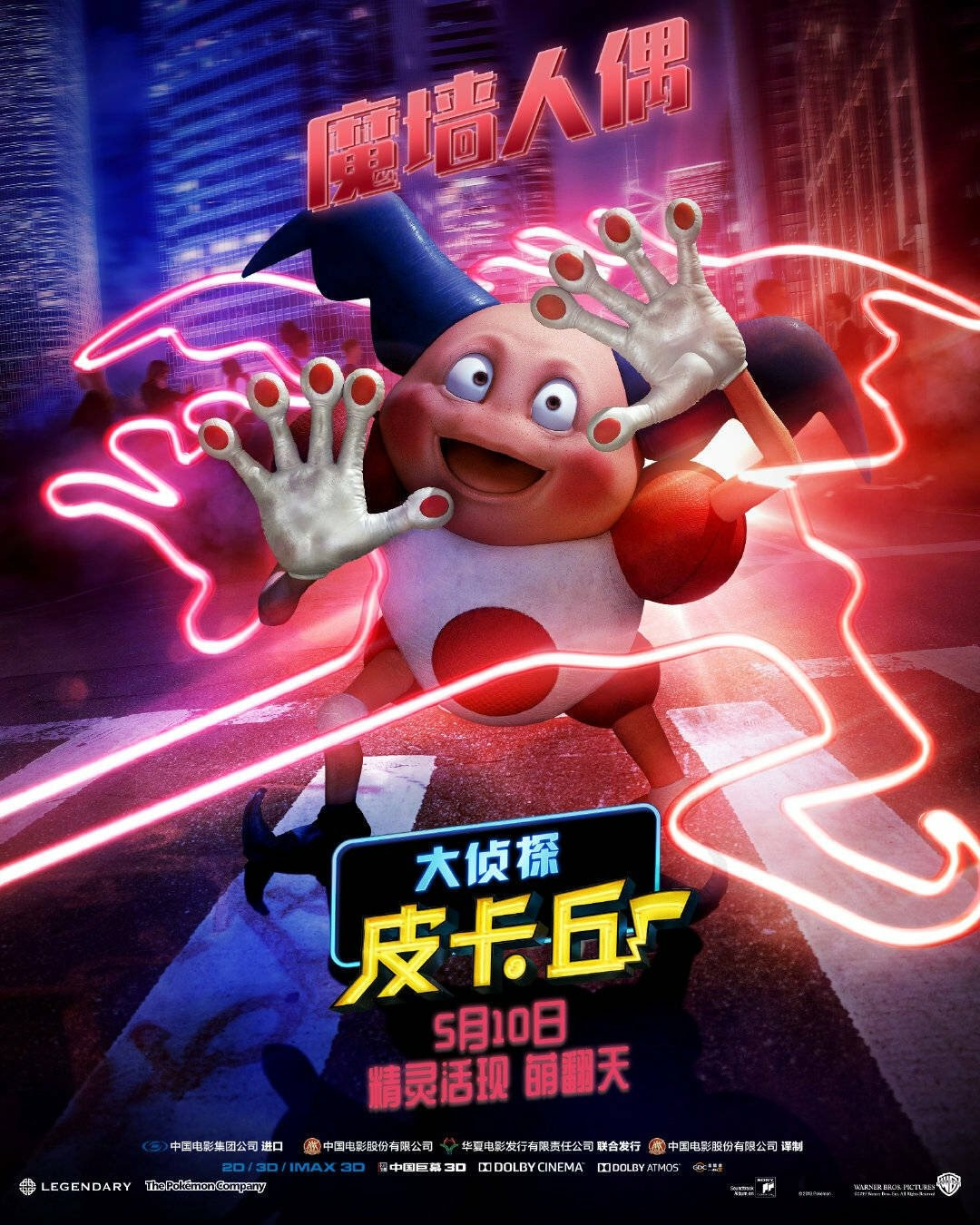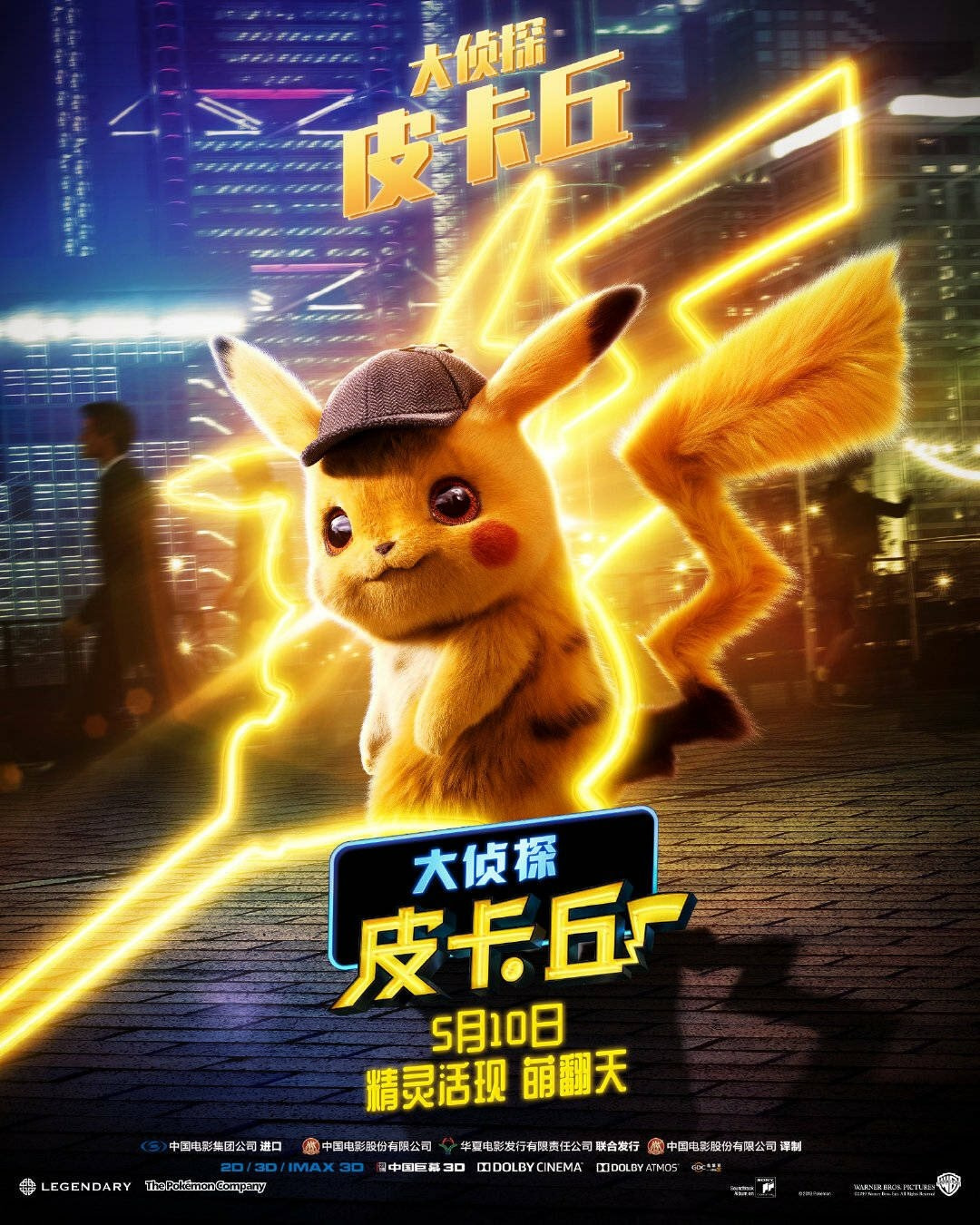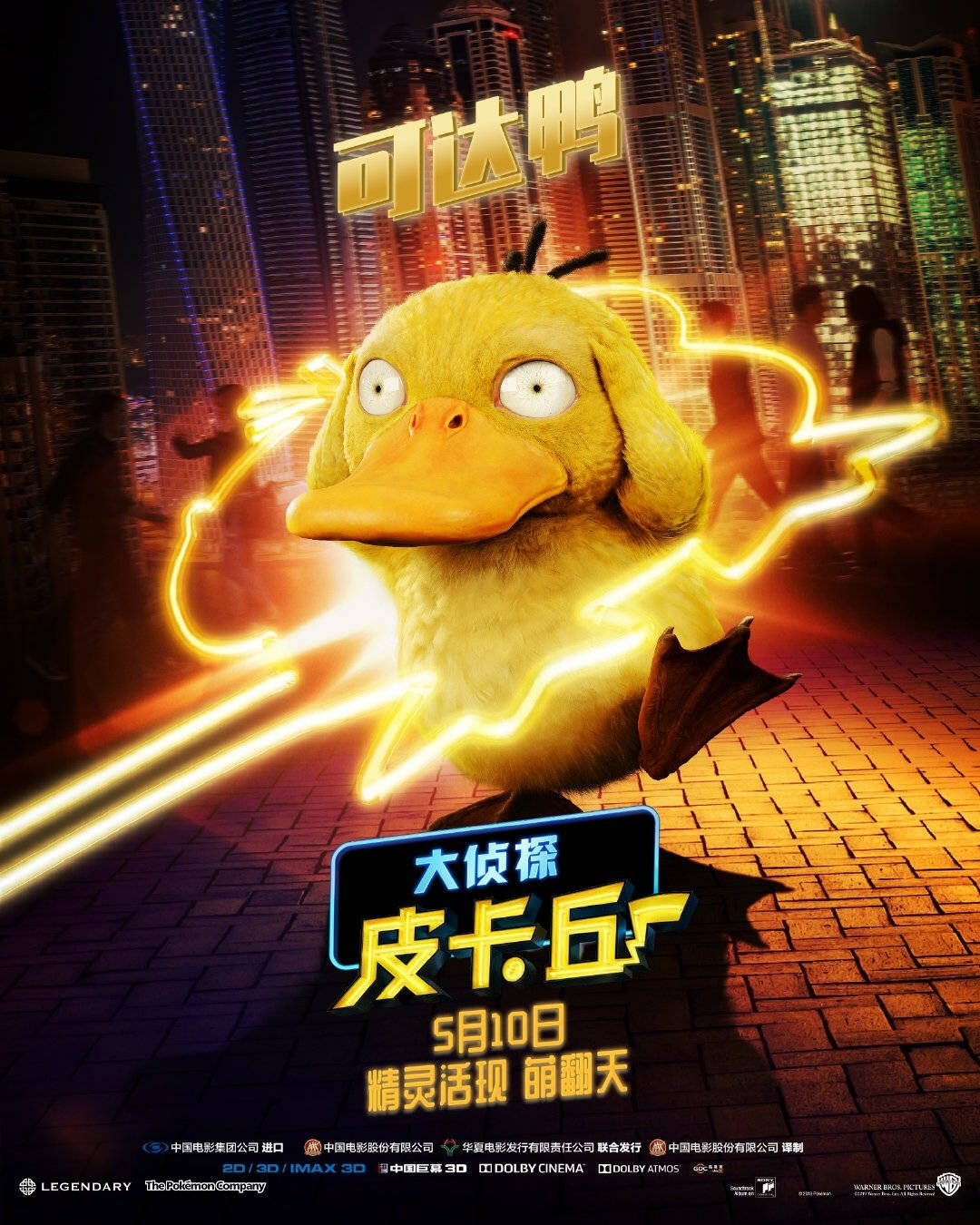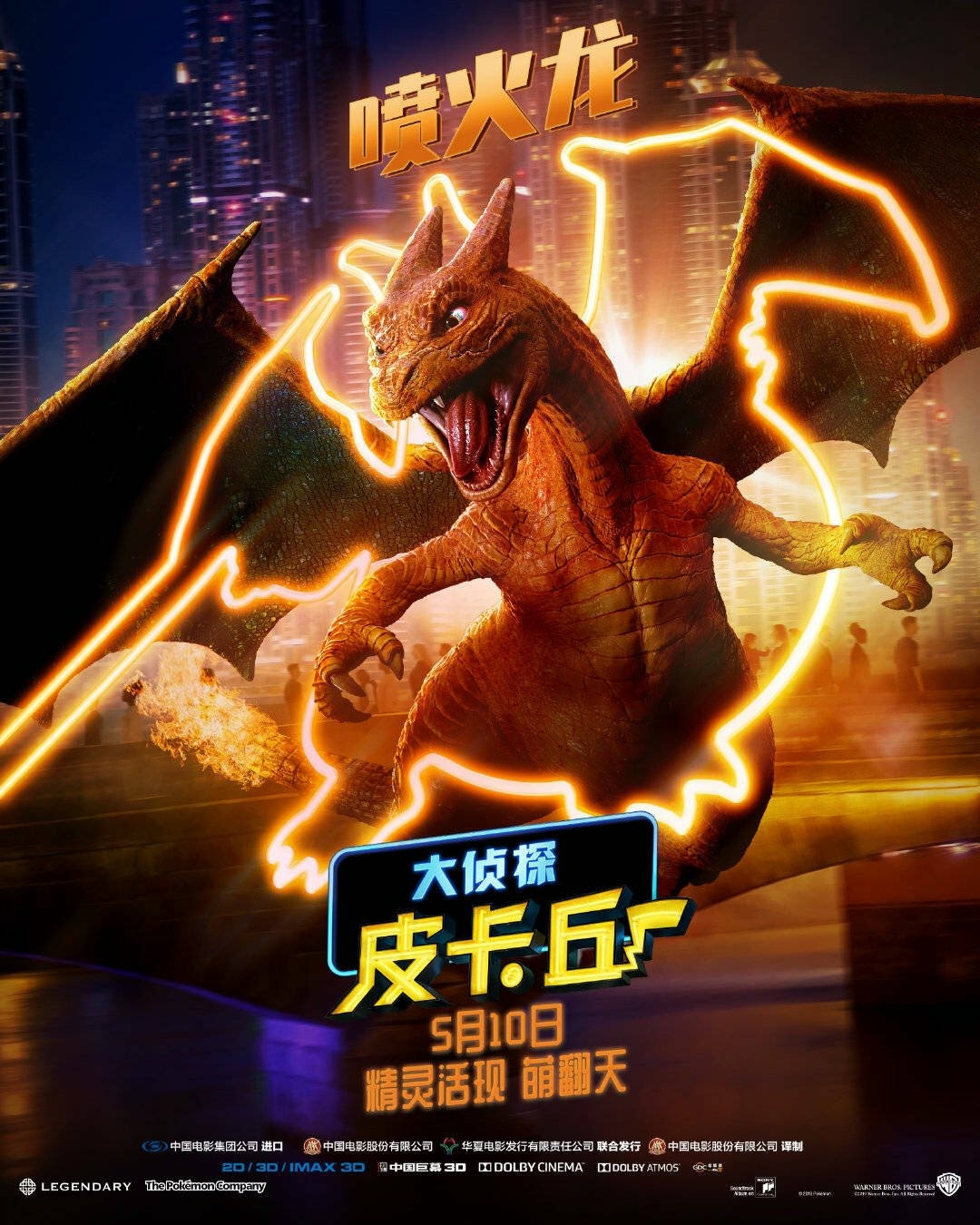 Summary: In a world where people collect pocket-size monsters (pokemon) to do battle, a boy comes across an intelligent monster who seeks to be a detective.
Detective Pikachu, directed by Rob Letterman, stars Ryan Reynolds, Justice Smith, Ken Watanabe, Bill Nighy, Suki Waterhouse, Rita Ora, and Chris Geere. It will be released on May 10th, 2019.