The best superhero show on TV [don't @ me] continues to be awesome tonight with another new episode. After four months hiatus Legends of Tomorrow returned last night and pulled precisely zero punches when it comes to where it's going with the second half of the season. First, we have a summary of the episode.
EPISODE DESCRIPTION
"The Getaway"

WHO IS TELLING THE TRUTH? — When Hank (guest star Tom Wilson) commandeers the Waverider in 1973, the Legends find themselves on the run in an RV after kidnapping the President who is only able to tell the truth. With the help of Constantine (Matt Ryan), they discover the reason that none of them can lie making for an uncomfortable family road trip. Meanwhile, Nate (Nick Zano) and Zari (Tala Ashe), with the help of Nora (Courtney Ford) and Gary (guest star Adam Tsekhman), work together to find out what Hank is really up to. Caity Lotz, Brandon Routh, Dominic Purcell, Maisie Richardson-Sellers, Jes Macallan and Ramona Young also star. Viet Nguyen directed the episode written by Matthew Maala & Ubah Mohamed wrote the episode (#410). Original airdate 4/8/2019.
Next, we have three different videos; a promo, a behind-the-scenes featurette which they should do more of, and a clip.
https://youtu.be/-8wl65UgjtQ
https://youtu.be/kXUsrlE9dXM
Finally, the official CW site also has thirteen promo images to go along with an episode where no one can tell a lie and that ruins history. The Legends have to make sure Watergate happens because this show doesn't care and it's fantastic.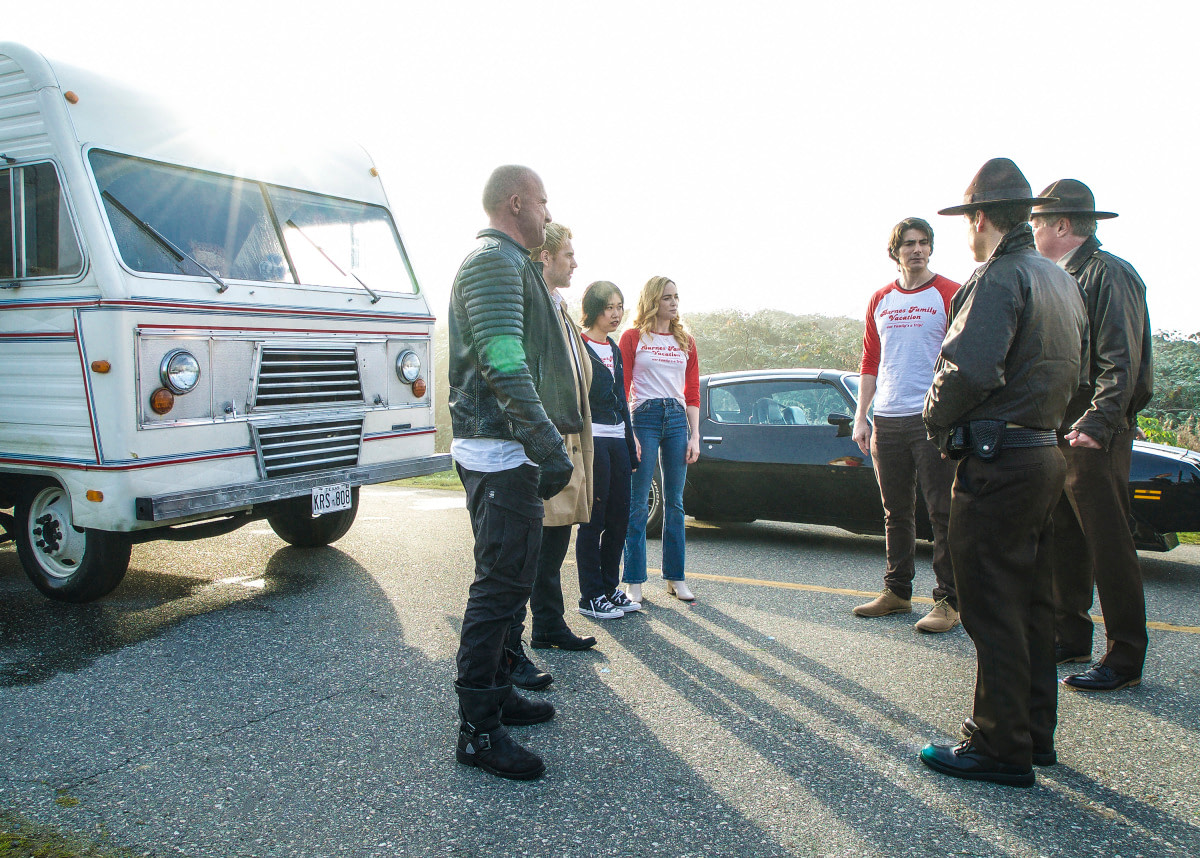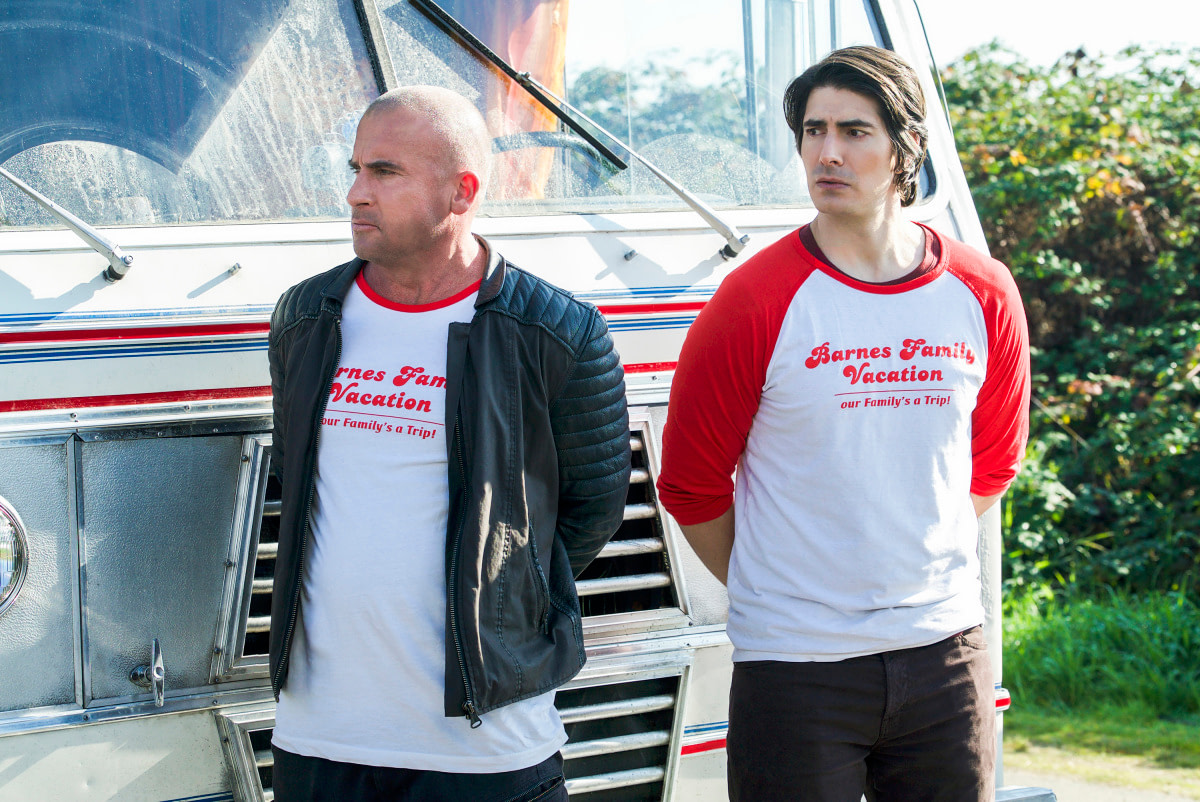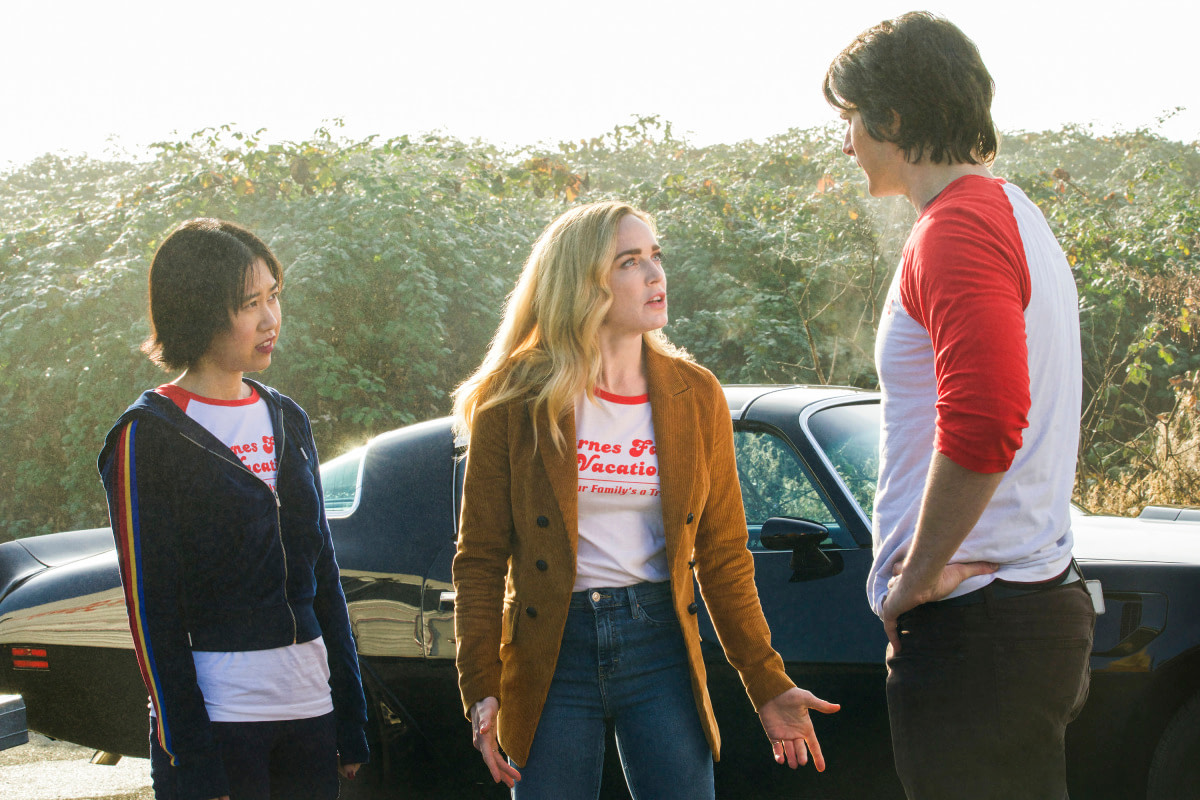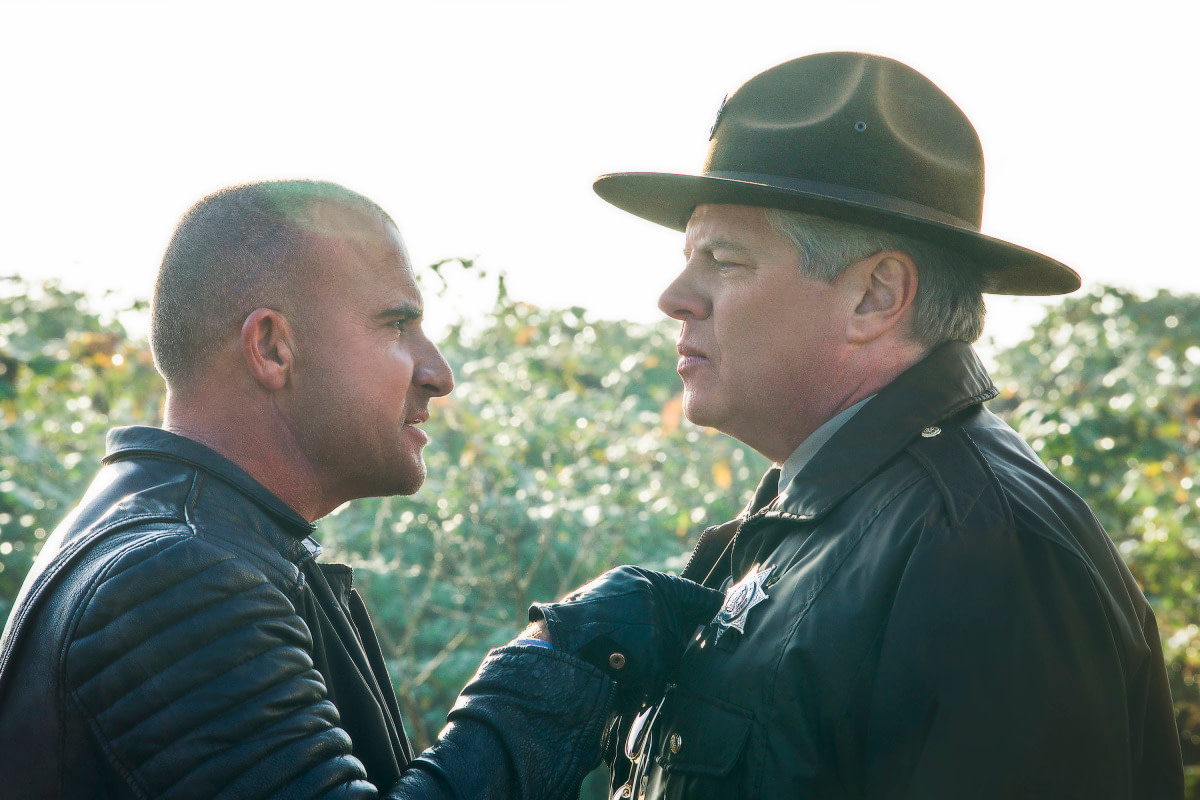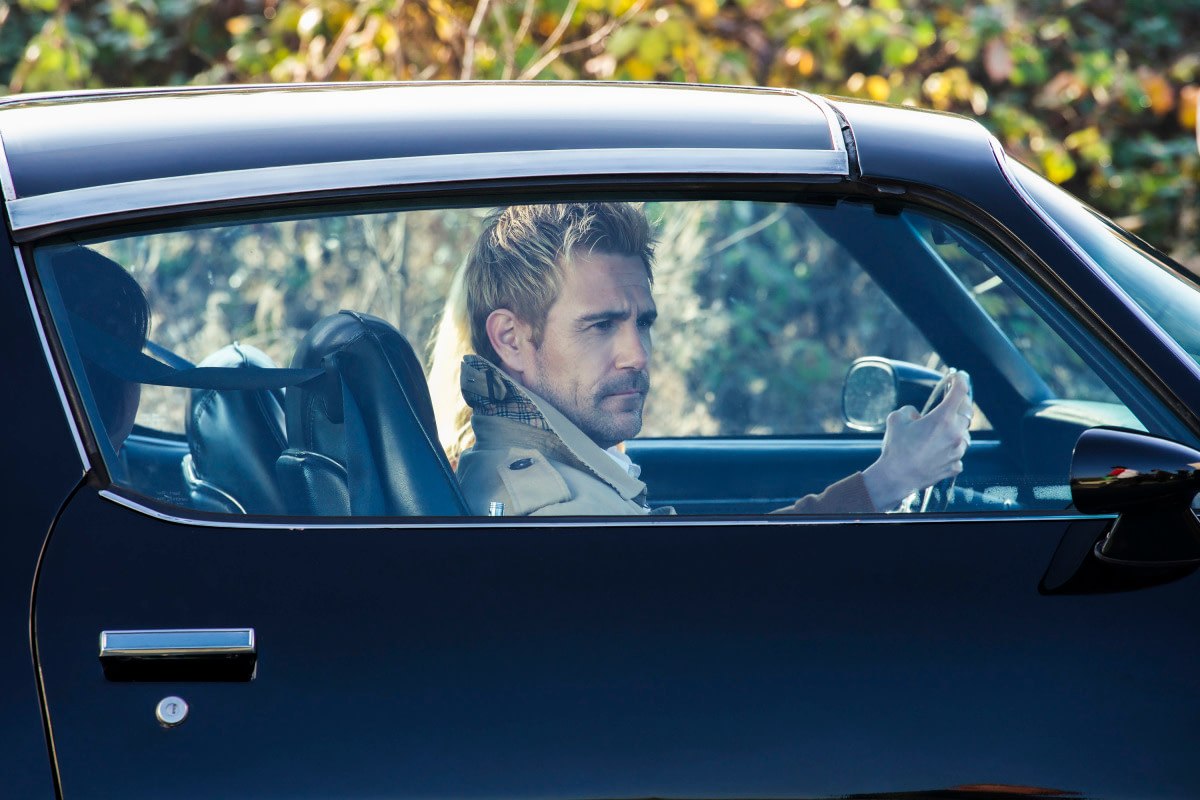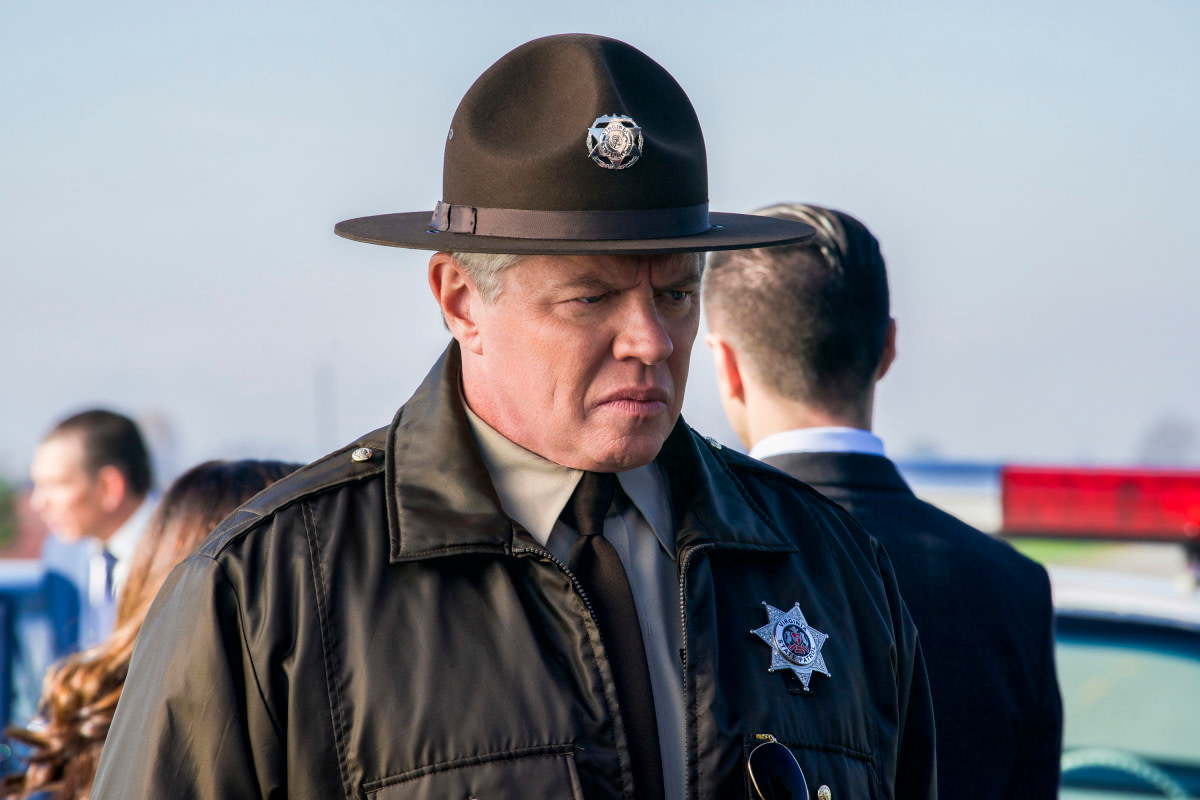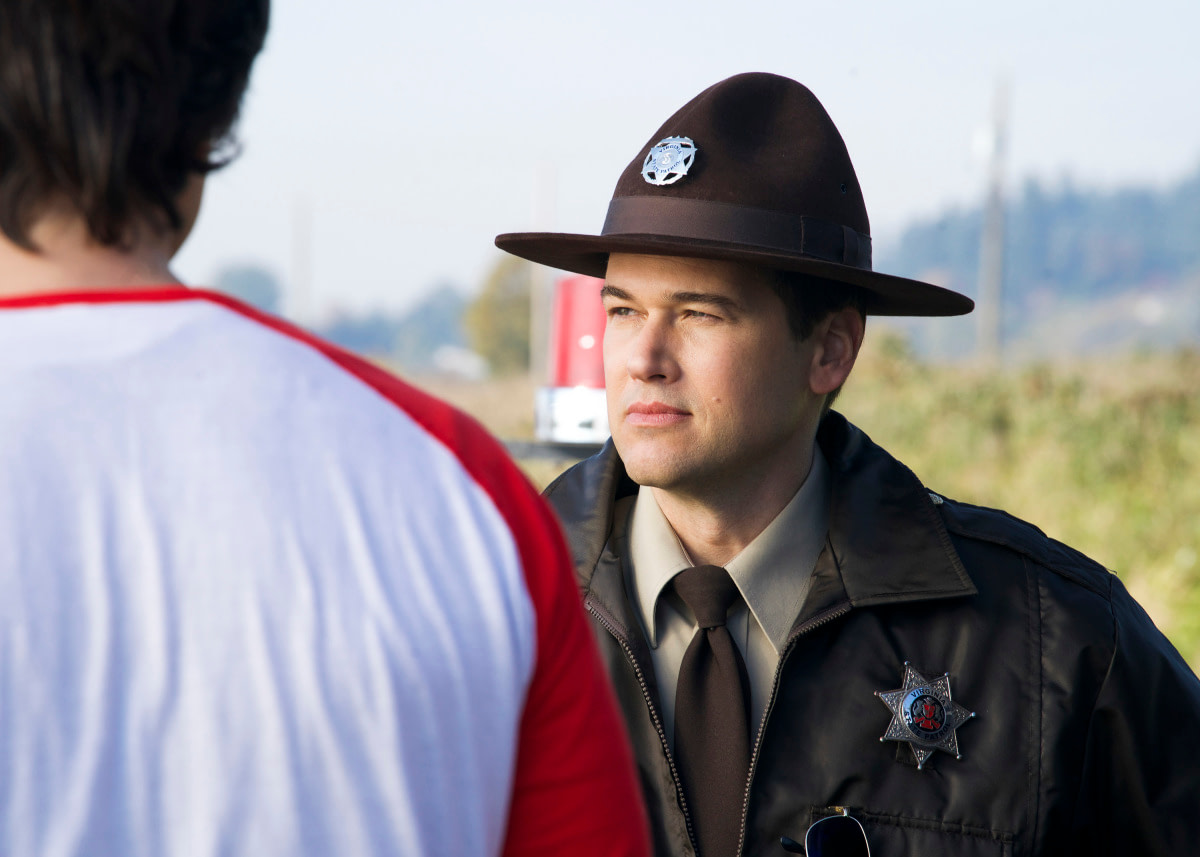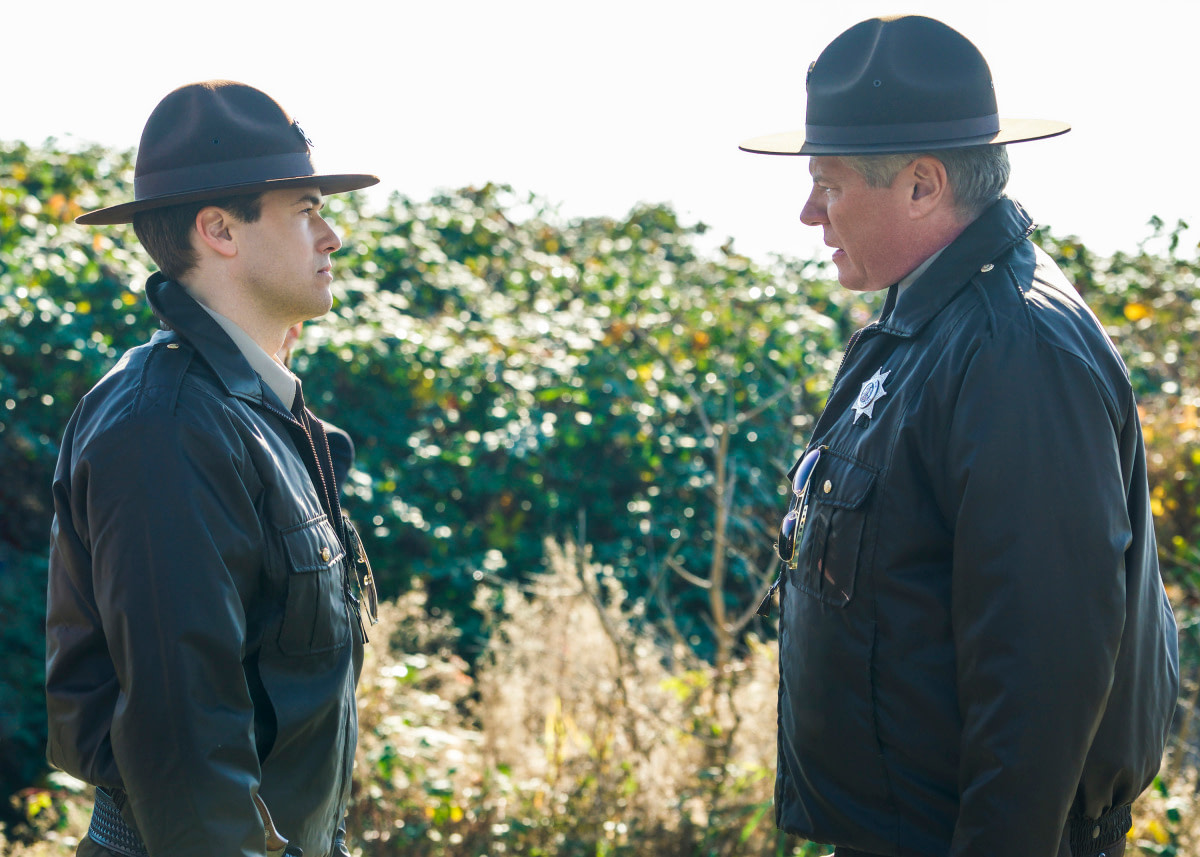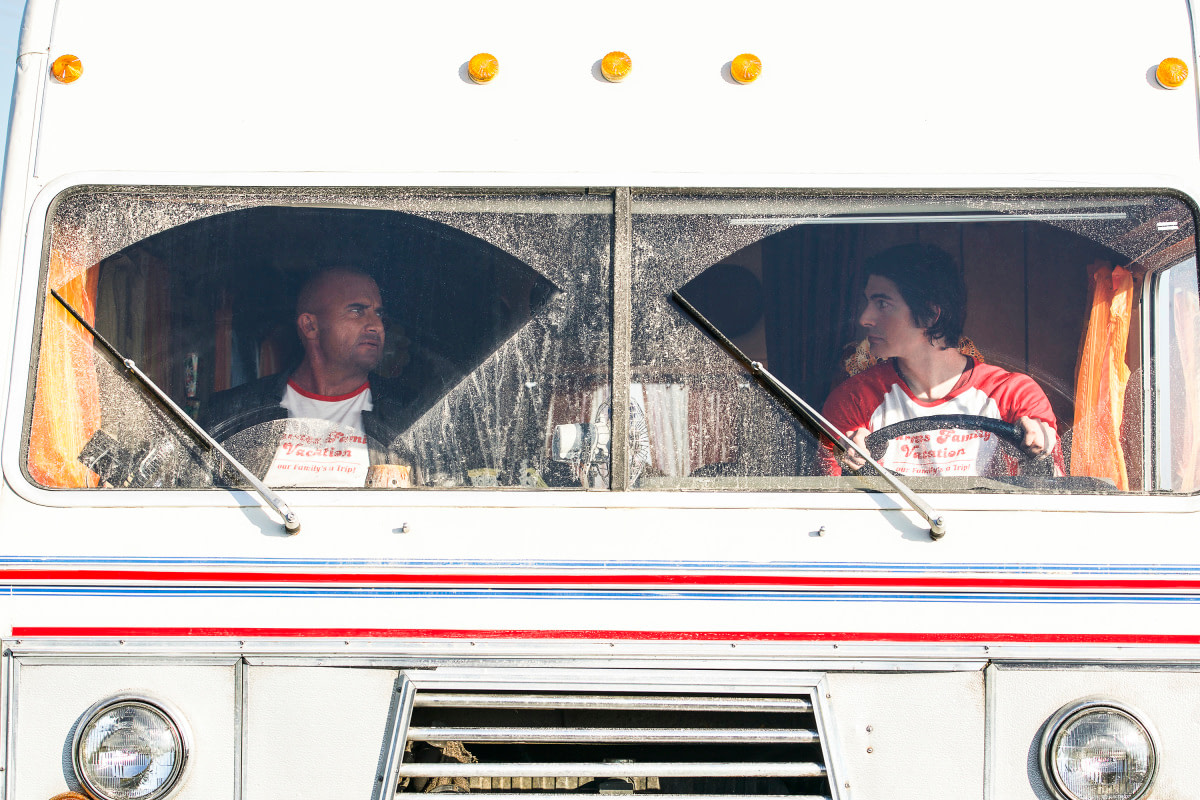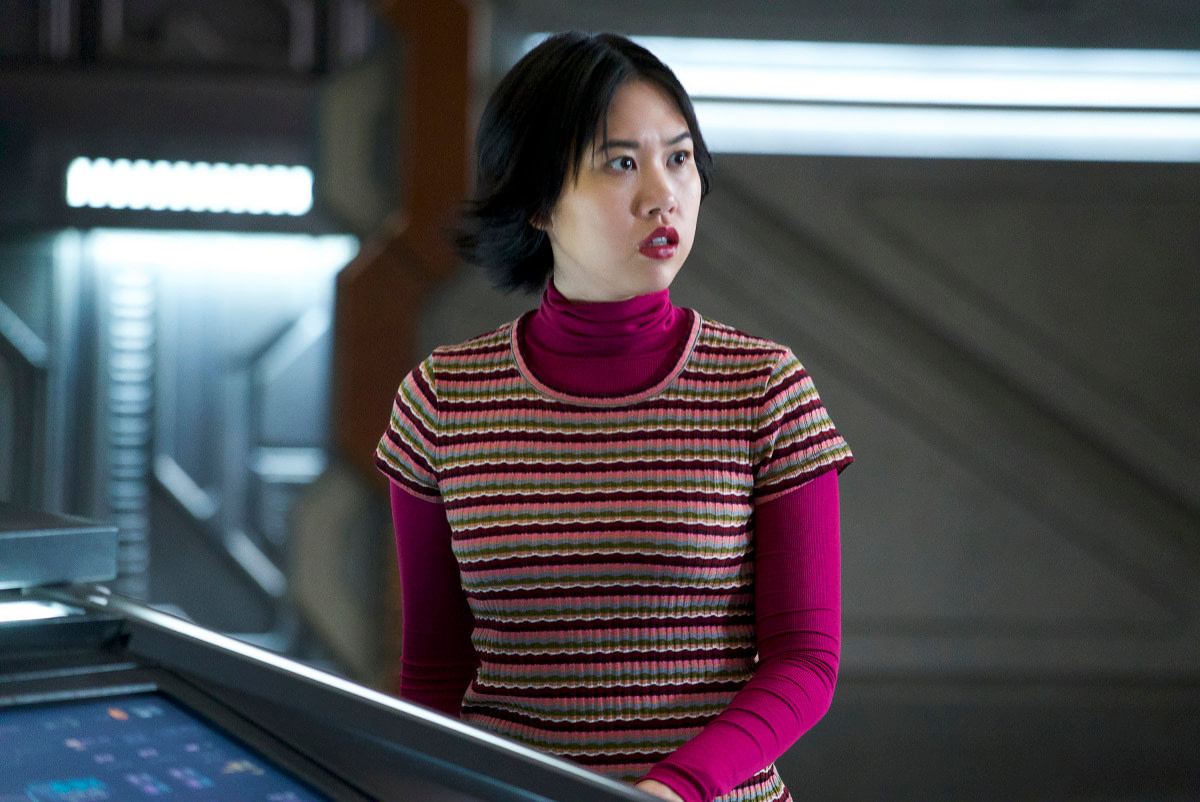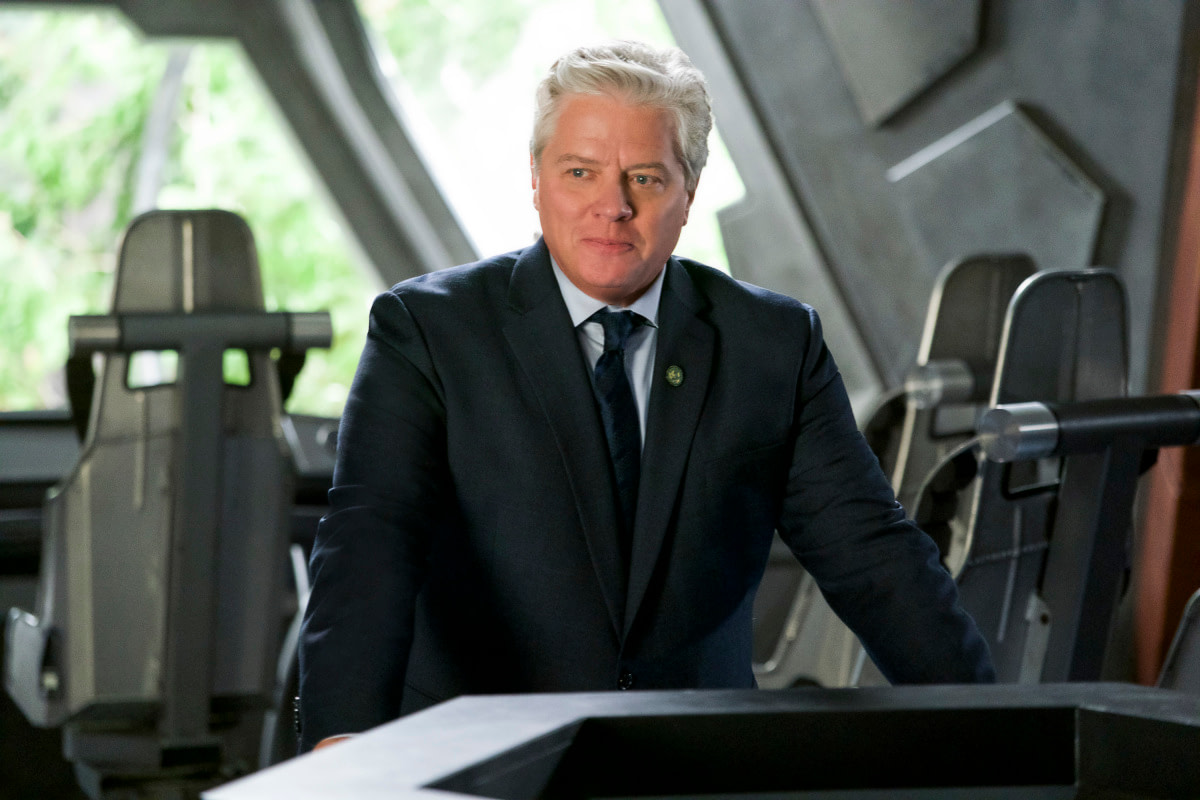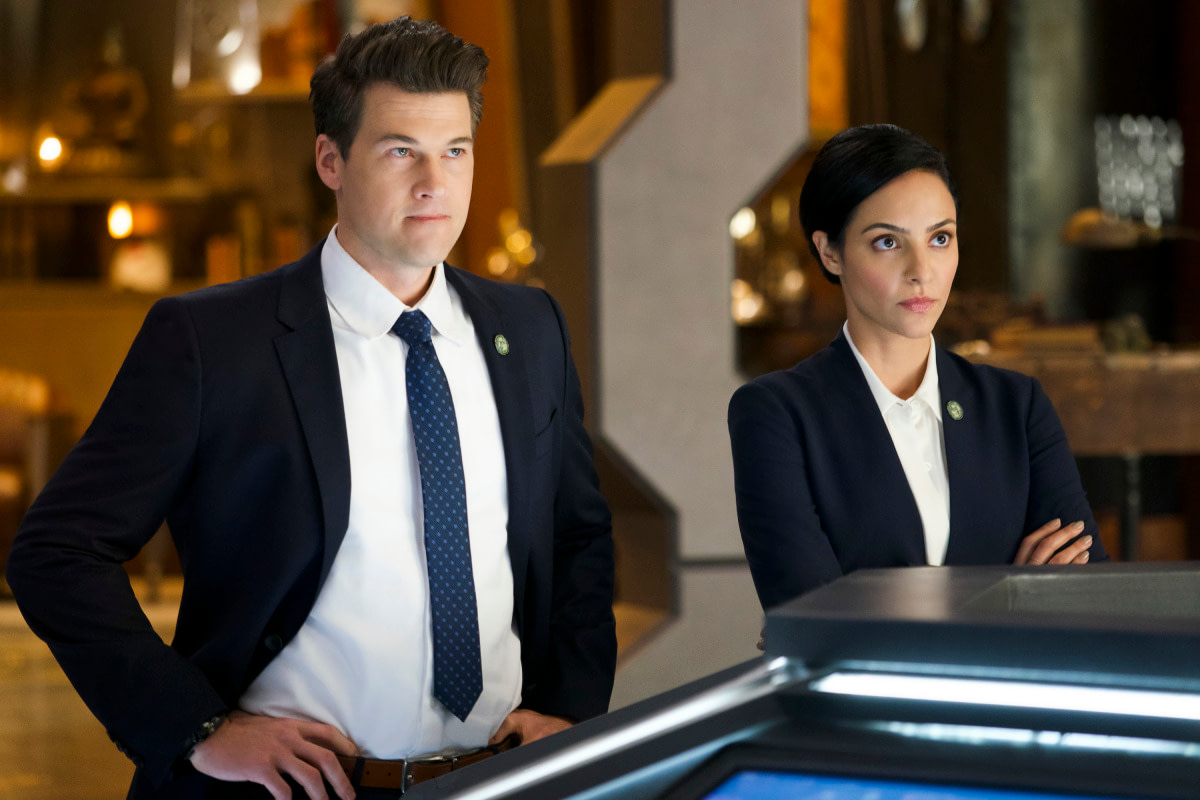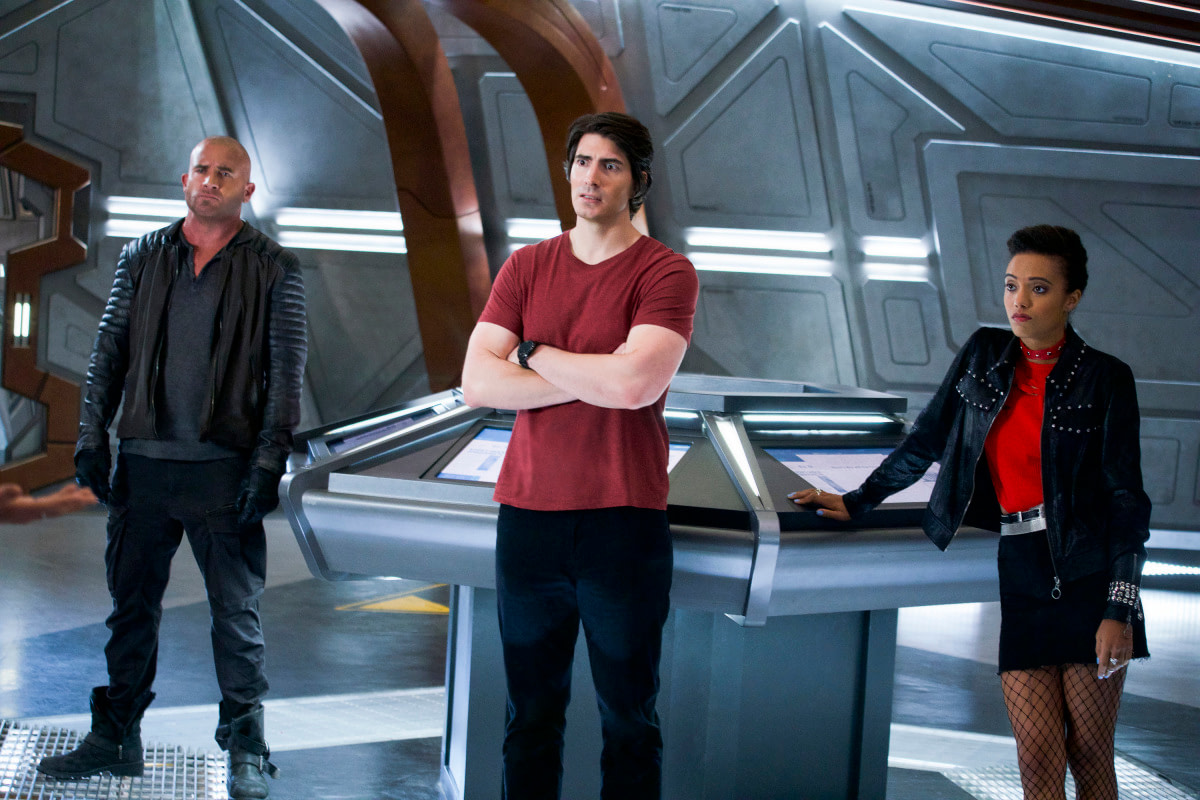 Summary: After defeating the demon Mallus by cuddling him to death with a giant stuffed animal named Beebo, the Legends are ready to ease off the gas. Sara and her team join Ava Sharpe and the Time Bureau to help clean up the last few remaining anachronisms. The job seems straightforward enough until Constantine arrives to inform them that, in solving one major problem, they have created another, much larger one.
Legends of Tomorrow, created by Greg Berlanti, Marc Guggenheim, and Phil Klemmer, stars Brandon Routh, Caity Lotz, Dominic Purcell, Nick Zano, Tala Ashe, Jes Macallan, Matt Ryan, and Courtney Ford. It will air on April 8th.