Here's Andres Guinaldo's cover to Blade Runner 2019, the new comic book series by Michael Green, Mike Johnson and Andres Guinaldo, out in July.  It features Ash, the lead Blade Runner in the series that's to be regarded as a canon sequel to the original movie, co-written by the screenwriter of the sequel movie…
We also got another look at ber on the cover to Diamond's Previews, looking a little more serene.
And we have the solicitation for the collection coming in November.
Blade Runner Volume 1
Written by Mike Johnson, Michael Green
Illustrated by Andres Guinaldo

Paperback. On sale Nov 19, 2019 | 978-1-78773-161-5

Return to the original world of Blade Runner 2019.

Welcome to the rain soaked world of Los Angeles 2019 – a dystopic world of Replicants, Spinners and hardboiled future noir. There's a new Blade Runner in town, and she's out for blood. Replicant blood.

This officially sanctioned sequel comic to the original Blade Runner film is written Michael Green, the screenwriter of Blade Runner 2049.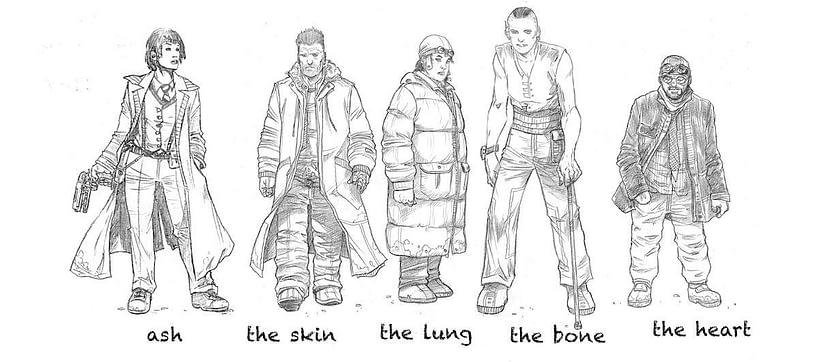 Look for a lot more PR to come ahead of the July solicitations.