Yesterday, HBO released a full-length trailer for the 8th and final season of Game of Thrones. It had a little bit of everything; White Walkers, familiar faces, some answers for who lived and died at the tail end of season 7, and HOW BOUT THEM DRAGONS?
Seriously, Jon Snow (Kit Harington) and Dany (Emilia Clark) with the remaining two of her three dragons, pretty great shots.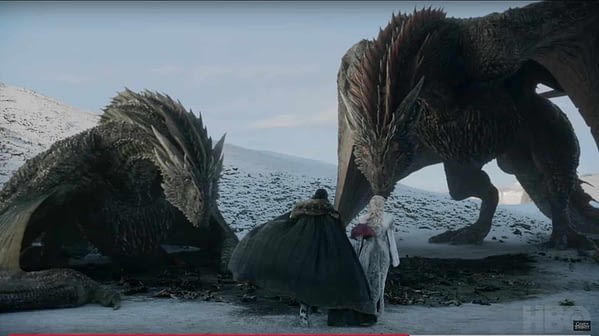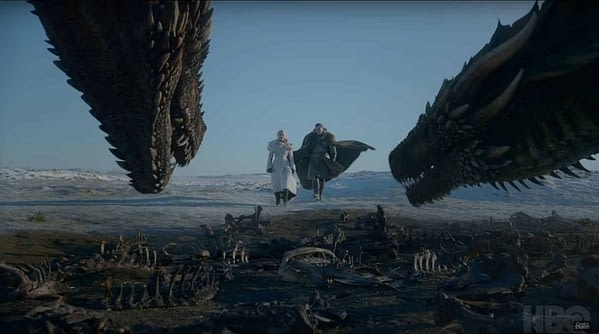 And it looks like Winterfell gets some winged guests.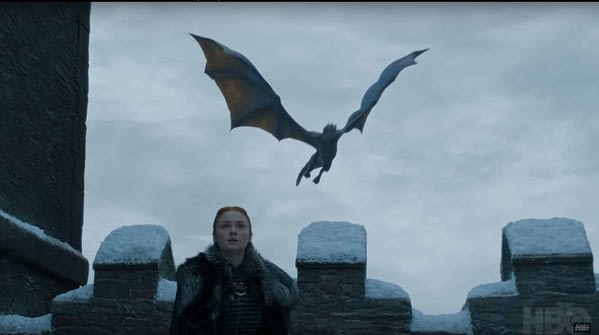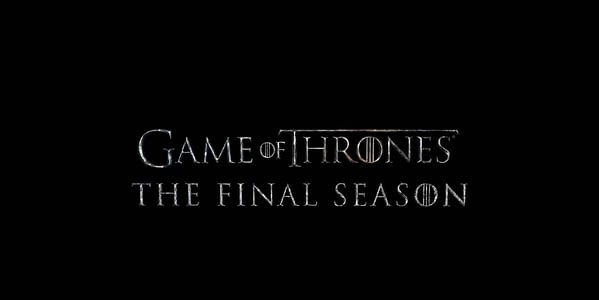 Know who else wants to talk about the trailer? None other than Jamie Lannister (Nikolaj Coster-Waldu), who recorded himself watching it to share with followers on Instagram. He promised to fight for the living, and it's a promise he intends to keep.
Honestly, it's pretty great:
Game of Thrones season 8 will hit HBO on April 14th, 2019.