According to a certain podcast interview, it appears that Bayonetta 3 may be coming out by the end of the year, according to a Nintendo employee. During an episode of the Nintendo Power Podcast, Senior Product Marketing Manager Bill Trinnen was quoted about games that may be coming out over the rest of 2019, and the Platinum Games title got a name drop.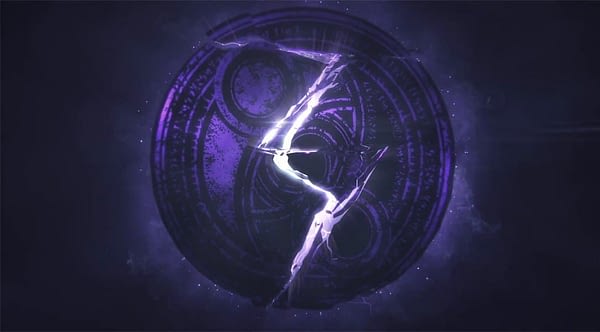 "Bayonetta 3 is still in the works…and of course that's another game that's maybe coming a little bit sooner than people anticipated. Later this year."
If that is true, that would be amazing to see the game come out before year's end. But we're guessing there may be more to it than that since the announcement only came out during the Game Awards back in December, and we've seen no news about it until now. If it is coming out in 2019, look for something more official at E3 2019. If you don't see anything, then 2019 was probably a misquote.
Enjoyed this article? Share it!