We mentioned that Marvel's War Of The Realms promotional item being sent to stores, the Godwheel, was changing its name of Wheel Of The Gods to prevent any Ultraverse-based confusion. In the comments section, Bleeding cool commenter H.E.D pointed out that on this calendar-based promo piece, the month of August had an unusual entry.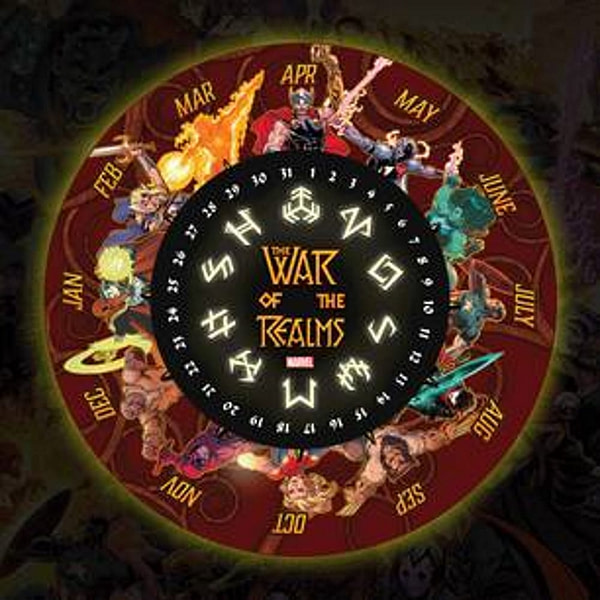 With Captain America in July and Wolverine in September, who is that inbetween?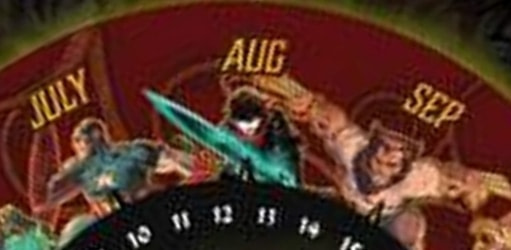 That's  Sword Master, one of the Warriors of Three Sovereigns created by Marvel EIC CB Cebulski and artist Gunji for Marvel Comics and NetEase, the Chinese internet conglomerate, publishing original Marvel superhero comics aimed at the Chinese market.
He and Aero will be appearing in the War of the Realms: New Agents of Atlas series by Greg Pak and Gang-Hyuk Lim. But here's a look at them in their own comic books…
Enjoyed this article? Share it!