We're still several months out from the theatrical release date for Legendary Pictures' upcoming live-action Pokemon film Detective Pikachu, and something about the process has encouraged the studio to start working on a sequel. Already.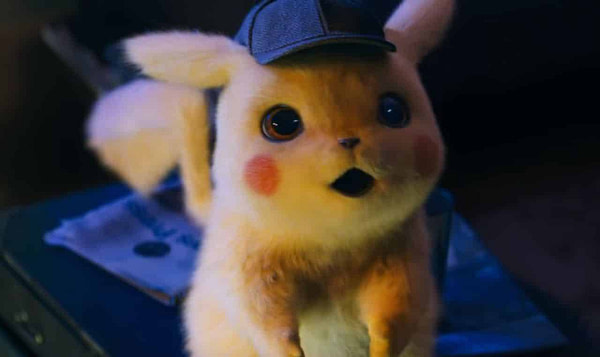 According to The Hollywood Reporter, Legendary Pictures has brought on 22 Jump Street's Oren Uziel to craft the script for a Detective Pikachu followup film. Uziel just completed Sony's Sonic The Hedgehog, as well as Men in Black International. Also ALSO, he's reportedly tackling Warner Bros. Supergirl script.
A young man joins forces with Detective Pikachu to unravel the mystery behind his father's disappearance. Chasing clues through the streets of Ryme City, the dynamic duo soon discover a devious plot that poses a threat to the Pokémon universe.
Detective Pikachu is set to hit theaters on May 10th 2019.