After a little bit of speculation as to how things would pan out with Destiny 2 over the next few months, we got an update about the Crimson Days event. We now know that Mayhem will return to the game from January 29th until February 5th, and Crimson Days will kick off a week later to run from February 12th until the 19th. That way you're actually playing the event on Valentine's Day. The event will run just like last year as you attempt to get the special rewards and whatnot, but there will be some added features and content for you to try and get as well. The company also announced that they will be doing a little bit of Spring Cleaning with the next update.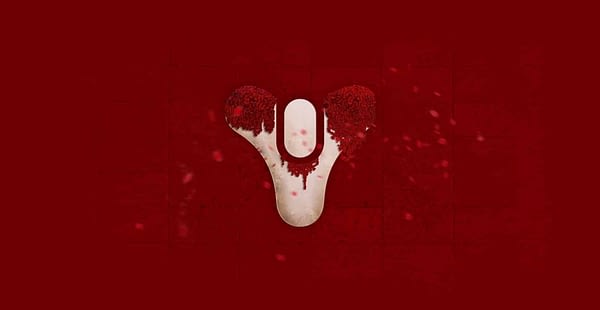 Starting with Season of the Drifter, we're making a slight change to the way bounties grant powerful rewards. To ensure an even playing field each time we kick off a new season, bounties acquired during previous seasons will have a maximum possible power reward. This change is intended to prevent players from feeling the need to hoard bounties and raid keys that grant powerful rewards until the Power cap is raised in an attempt to get a leg up in the push toward the new Power cap.

Example:

A player has completed the "WANTED: SILENT FANG" bounty during the Season of the Forge, but has not yet claimed the reward.

If they claim this reward after the Season of the Drifter has begun, the reward will have a maximum Power of 650.
If they instead acquire this bounty after the Season of the Drifter has already begun, the reward will have a maximum Power of 700.
The cap is applied to bounties on acquisition.
Enjoyed this article? Share it!