Mere days after the first tease of HBO's 8th and final season of Game of Thrones, showrunners D.B. Weiss and David Benioff are (begrudgingly) reassuring fans that a full trailer is coming.
Although, the pair do admit they'd rather NOT have to focus on trailers, Benioff quoting David Lynch on the subject to Entertainment Weekly:
"[David Lynch] was saying he wished there were no trailers. And it's true, you could just go into a movie and see something completely fresh."
Weiss continued the thought, saying:
"I wish there were no trailers. I just want somebody to say, 'Trust me, go see this.'"
That tease for season 8 of Game of Thrones was actually directed by the pair and had some interesting connotations and possible expectations put in place for the final outing of the show, which is based on George R. R. Martin's "Song of Ice And Fire" series of novels.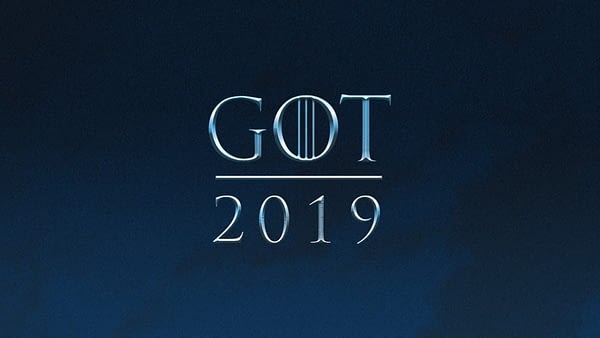 But, does that anti-trailer declaration mean we're NOT getting a full trailer for GoT, and will have to brace the next few months without any trailers released? Weiss assures us that's not the case:
"We went and saw Ready Player One with our kids and they played the Westworld trailer and it looked great. And we're like, 'Ah, we should do that.'"
If you missed it, here's the tease:
The 8th and final season Game of Thrones will premiere on HBO on April 14th, 2019.