Welcome to the mostly-daily Lying In The Gutters. You can sign up to receive it as an e-mail here.
Five most read stories yesterday
Happening today:
Women's Comics Night: New Year/New Me, Challengers Comics + Conversation, 7pm, Chicago, Illinois
Comic Book Teens, Licking County Library, 3:30pm, Utica, Ohio
Laydeez Do Comics London, 6:30pm, The Koppel Project Hive, London
And a happy birthday to: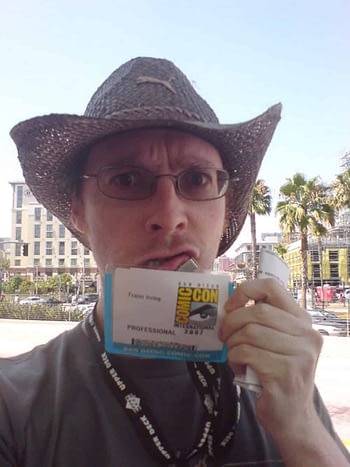 Comics artist on Klarion, Suicide Squad, Iron Man and Gutsville, Frazer Irving.
Comics journalist and cosplayer Will Romine.
Marc Borstel, artist on Weapon-X, Lady Death, The Last Warring Angel and Demon Hunters.
Subscribe to our LitG Daily Mailing List
(Last Updated
January 14, 2019 5:37 am
)
Related Posts