The following article contains major final page spoilers for tomorrow's Friendly Neighborhood Spider-Man #1. You can stop reading right now and come back later if you wish.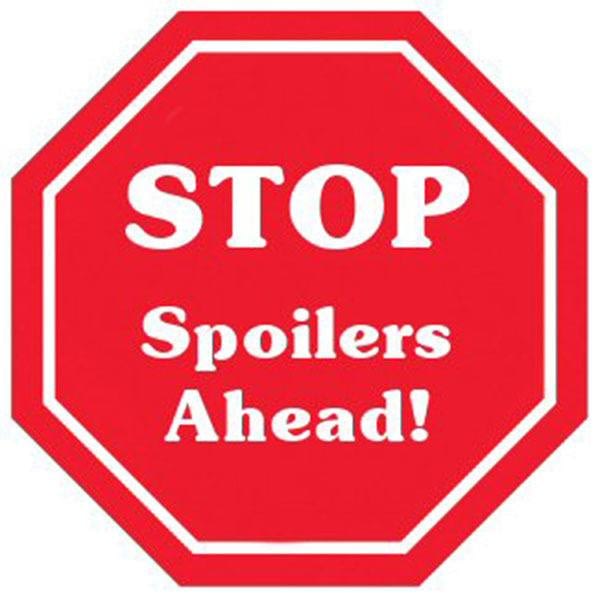 Tomorrow's Friendly Neighbourhood Spider-Man is a comic book of two halves. We've written about the first half, by Tom Taylor, Juan Cabal, Nolan Woodard and Travis Lanham and how it expands Spider-Man's world in terms of those who live around him. There is threat, there is danger, but there is also awkwardness, light and hope. Oh and May Parker joining in…
That's the first half. The second half may start that way, by Tom Taylor, Marcelo Ferreira, Robert Poggi, Jim Campbell and Travis Lanham,  with a Peter Parker and Mary Jane on a date in matching onesies.
But throughout it, Aunt May is writing Peter Parker a letter.
It's a letter that may not be received. It's more for Aunt May than it is for Peter. She has her own battles to fight,
Classically, Aunt May is a character who always suffered from poor health, leading Peter Parker to struggle to both be Spider-Man and earn money to pay for her medicine. She's been captured and replaced by an actress who died. She was shot and went into a coma, only saved by Mephisto. Will this be third time unlucky for Aunt May? If she is diagnosed with cancer, Marvel comics may not want to go down a similar 'gimmicky' route this time.
The movies and comic books of late have portrayed a younger, fitter Aunt May. The first half of this comic reflects this. The second half seems to age May, closer to her classic appearance…
FRIENDLY NEIGHBORHOOD SPIDER-MAN #1
(W) Tom Taylor (A) Juan Cabal, Marcelo Ferreira
Spider-Man is the worst neighbor EVER! There are always crazy villains and property damage and drama and…and he CATCHES the villains. And he tries to fix the damage and he helps carry your groceries and actually that property damage keeps the rents down. You know what? Spider-Man is the best neighbor ever and this book will give you a closer look at Spider-Man's (and Peter Parker's) neighborhood than any book ever. Also, it wouldn't be a Spider-Man adventure without a threat that could destroy not only Spider-Man, but all his neighbors. Superstar writer TOM TAYLOR (X-MEN RED, ALL-NEW WOLVERINE, Injustice) and rising art star JUANN CABAL (ALL-NEW WOLVERINE, X-23) give you the most local Spider-Man ever! Rated T In Shops: Jan 09, 2019 SRP: $4.99
(Last Updated
January 11, 2019 4:01 am
)
Related Posts
None found