It sure seems like the Jon Favreau Star Wars live-action series for Disney+ The Mandalorian is gonna be a great collection of deep cuts and fan-favorite characters.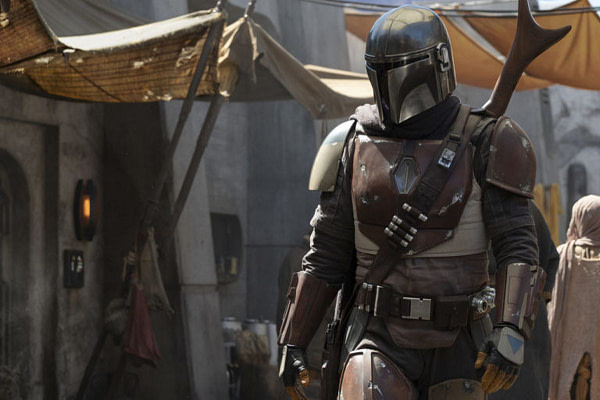 Just this morning, the filmmaker posted this image to his Instagram account, confirming earlier reports that bounty hunter Droid IG-88 had been spotted on the set by our friends over at Making Star Wars.com:
View this post on Instagram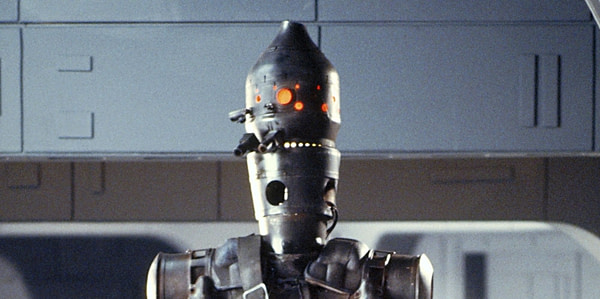 Perhaps you'll recognize IG-88 (also known as IG-88B, or as a Phlutdroid) from his appearence in Star Wars: Empire Strikes Back from the lineup of bounty hunters Vader sends out. This masculine IG-series assassin droid is manufactured by Holowan Laboratories who worked as a bounty hunter, and is as deadly as they come.
This IG-88 confirmation comes after another post from Favreau featuring a familiar prop with it's own cult following, the ice cream maker used by Wilrow Hood:
View this post on Instagram
In light of IG-88 being confirmed [ish], lets enjoy this animated entry to the Star Wars Fan Film competition starring the droid:
The Mandalorian is expected to hit sometime after the launch of Disney+, which should be sometime in 2019.